As the name suggests, the online reputation is how others see you when they look up for you online. Online Reputation Management (ORM) is a part of digital marketing that helps create an impactful online reputation for your business. The online presence of business matters a lot, as it plays an important role in how people perceive it. Building trust and credibility are the two pillars that have always been crucial to run a successful business. It's not wrong to say that today companies face tough competition, which has led to an increase in demand for social media marketing services. It is not uncommon in businesses to witness false rumors, fake allegations, misleading facts, or fake reviews on the Internet that spoil your reputation. At this point, the online reputation management agencies come to your rescue. 
Why does online reputation matter so much?
A good online reputation is quite necessary for your business growth. Once in a while, we all have encountered that if two products are available on a portal with similar ratings, consumers are more likely to buy the product with more reviews. Being a business owner, you are aware that online space is well known for creating and destroying brands. The Internet works in mysterious ways that can turn a famous brand out of dust and make a well-established brand into the dust. It is nearly impossible to manage various web properties that talk about the brand, which affects its reputation. More than 7 in 10 customers trust online reviews exactly like personal recommendations, which implies the importance of positive reviews. As these online reviews have gained so much popularity, fake reviews also trend a lot alongside them. It is fair to say that fake reviews affect your business much faster than authentic reviews. Fake reviews have the power to either create or break a business. The online reputation management agency will help you in identifying and flagging fake online reviews.
Online reputation plays an important role in maintaining a business's integrity, so does SEO (Search Engine Optimization), which is the practice of optimizing a website. With the help of SEO, the visibility of your business increases in search results on search engines. All search engines work on the same principle to show the most relevant and best results to their users. A good SEO company will follow a strategic approach to improve your website's visibility organically. There are certain steps that a company will follow as follows –
A good SEO company will create a structural analysis of your website.
They will do optimization of onsite content, website code and structure, and conduct off-page online analysis.
The company will analyze content on the website by checking whether it includes the relevant keywords. Also, it will do conversion rate analysis.
The on-page SEO is focused on enhancing the user experience and optimizing the page content for relevant keywords. As we know, 'Content is King', a well-written website content, means that users will find themselves engaged to it. The objective of offsite optimization is to build links from authoritative and relevant sites. The link building has mainly two benefits: showcasing search engines that your site is reputable and secondary driving traffic back to your website. Different tactics are used for link building. According to Google, there are more than 200 factors that affect the search engine rankings. Google updates its algorithm almost nine times a day, so you need to choose SEO services from the ones who are experts in the market.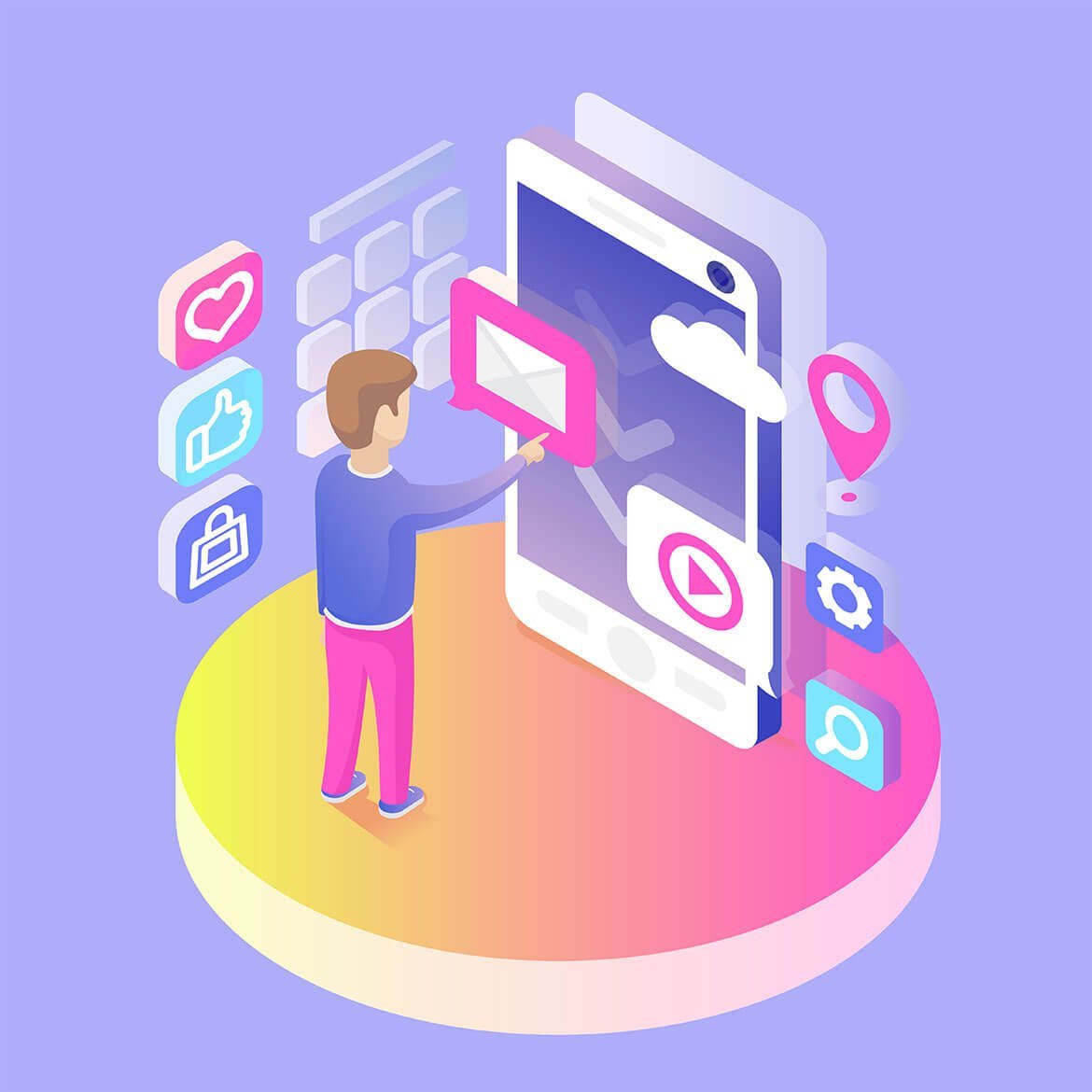 Verdict
If you are tired of searching the 'best SEO services near me' or 'best online reputation management agencies on google, put an end to your search with Geek Informatic. We are a team of industry experts that will fix and improve your brand's online reputation with our proactive approach to protect your digital identity from your competitors. The online reputation management agency's main task is to create and maintain the brand name by ranking it good online. Our team of professionals develops strategies to generate, improve, and respond to online reviews that customers leave about your business. We understand your business needs and deliver you results that will help your business to reach new heights.