Unparalleled Web App Design Work
Geek Tech has masters of Web App Design who offer unmatched quality and seamless service.
Glitch-free Running
Responsive UI
Complete Assistance

Innovative mindset
We take your ideas and needs, and our vision to create a masterpiece.

Data Structuring
We collect, comprehend, and incorporate valid data into the app's base functionalities.

Experience matters
We have a team led by experienced hands who know how to deal with hurdles.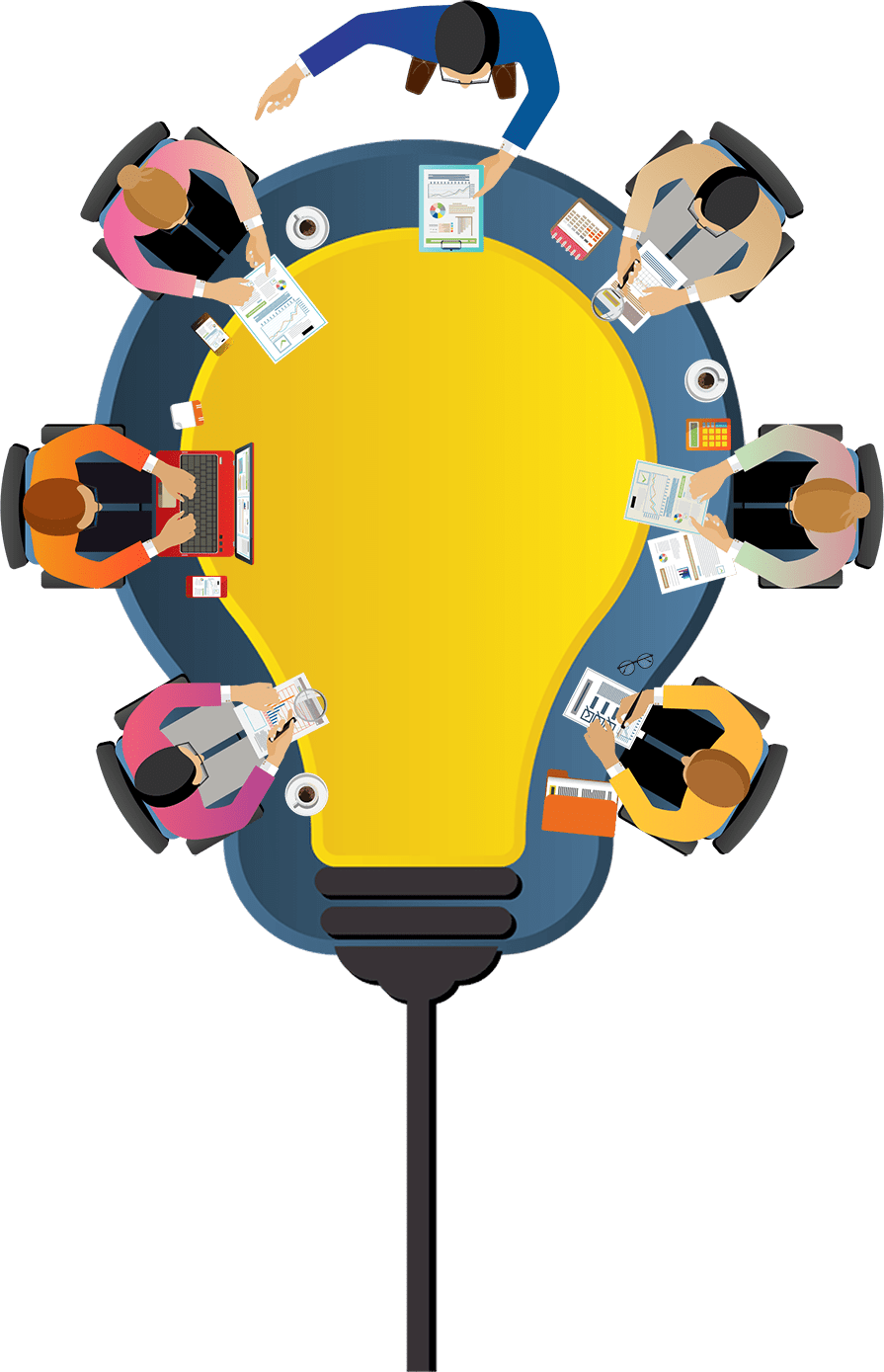 Wide-range functionality
We work to give your app all functionalities required for seamless running and increased ROI.

High-quality work
We believe in perfection and deliver projects only when they meet our strict standards.
Collaborative outlook
It is essential to listen to clients, and thus, we make sure to give you uninterrupted attention.
Steps to Build a Successful
Digital Product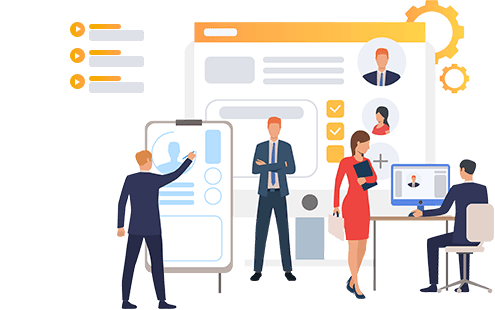 The team understands the need of the client and studies their close competitors for the general trend.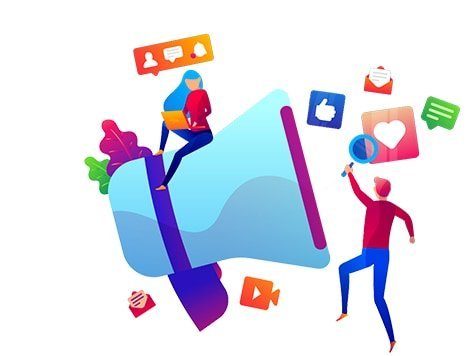 We conduct a thorough analysis to understand what functionalities will suit best.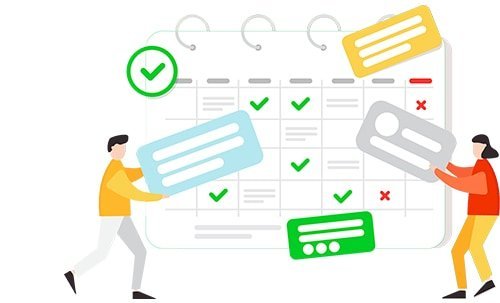 Designers design the app layout and sitemap and pass it on to developers for backend works.
Men and women, committed to better protect you around the world.
Where you will find the same quality of service and dedication around the world.
Making us one of the leading web design company around the globe.
Some of the reviews from our valuable clients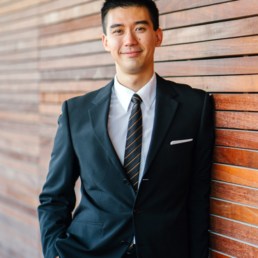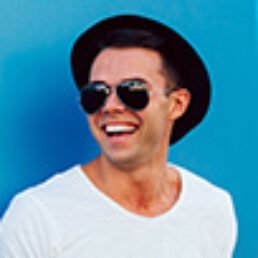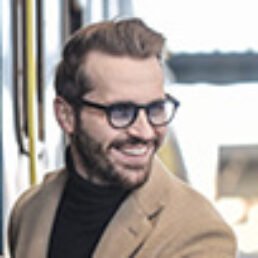 Geek team has been great working on multiple projects for. us Developer was quick to respond and always does a fantastic job. We will continue to hire them for work and we are blessed to have him as a great asset to our business!
Looking for free analysis?
If yes, fill the form below and let one of our executives get back to you.