Best HTML Website Expertise
Geek Tech offers an upper hand in HTML website design. Don't waste time roaming here and there. Find us, right here!
Creative Workflow application
Design flexibility
Secure launch

Experienced Leadership
We have experienced leaders who will help you realize the potential of an HTML website.

Agile Delivery Methods
The team uses proven and agile delivery methods to make sure the project remains on track.

Qualified HTML5 Developers
We are a team of qualified developers who know how to play with HTML tools like SproutCore, Ember.js, etc.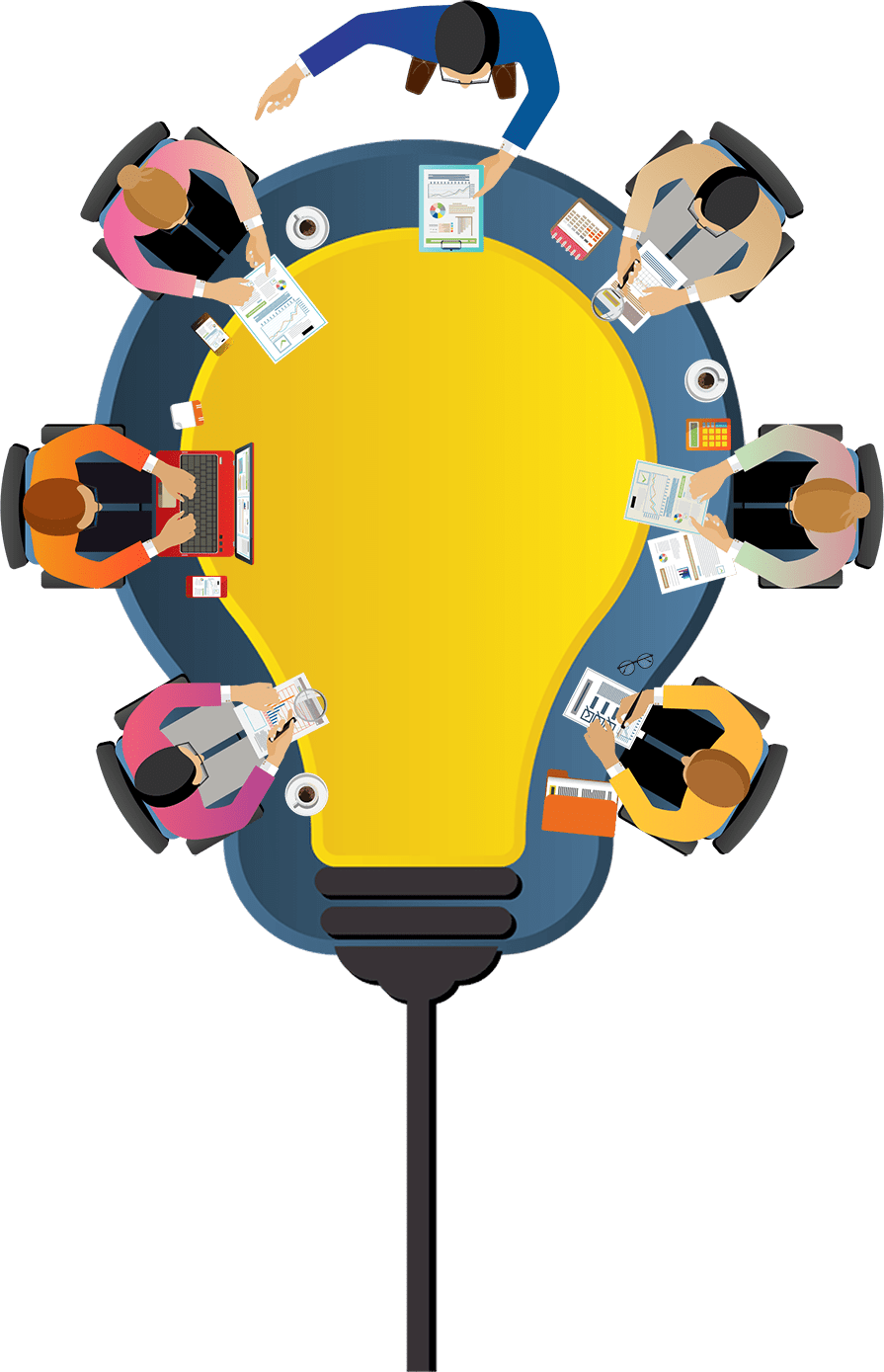 Collaborative and Transparent
We ensure total project visibility and keep the client in the loop, always.

Customer Satisfaction
We thrive on client feedback and make sure each project puts a smile on the client's face.
Quality Assurance
We test our products rigorously to satisfy our high test-standards before handing it over to our clients.
Steps to Build a Successful
Digital Product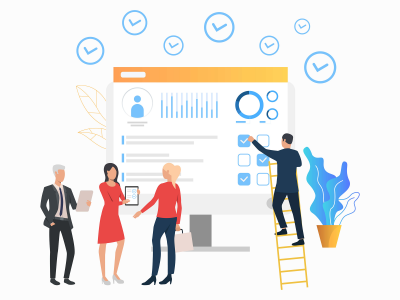 Everything starts with a plan! And that's what we do before getting done to the rest of the process.

Researching the market and the client's needs to sketch what the website should look like.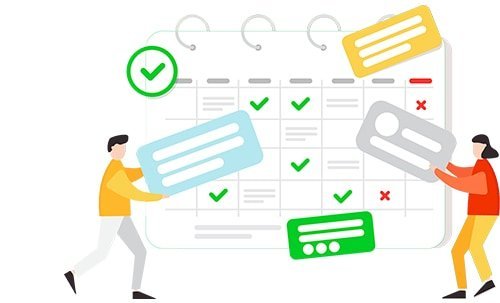 The team starts with wireframe designing using tools like Sketch editor.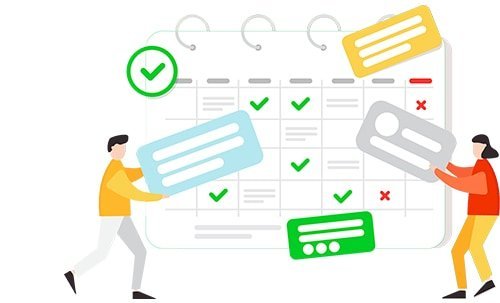 Layout Creation and Homepage Navigation
A homepage is the first impression a brand creates. The layout design of other pages follows it.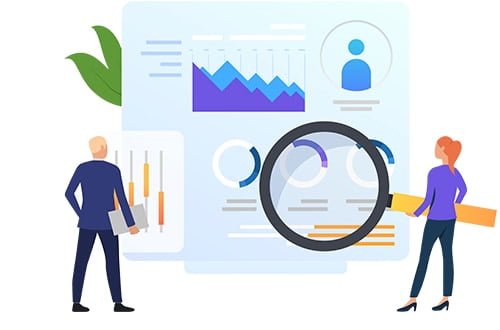 Extra elements include animation and banners that add to the overall look of the website.
Men and women, committed to better protect you around the world.
Where you will find the same quality of service and dedication around the world.
Making us one of the leading web design company around the globe.
Some of the reviews from our valuable clients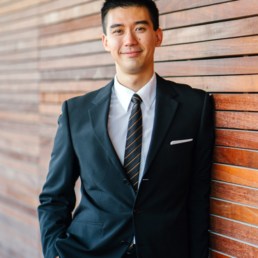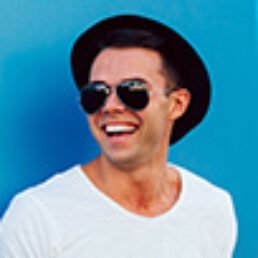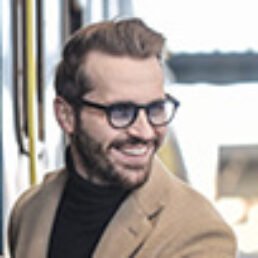 Geek team has been great working on multiple projects for. us Developer was quick to respond and always does a fantastic job. We will continue to hire them for work and we are blessed to have him as a great asset to our business!
Looking for free analysis?
If yes, fill the form below and let one of our executives get back to you.