Elevate Your Channel With The Prominent YouTube SEO Services
Conquer the world of YouTube and get more organic views and explode your channel or videos. Get professional YouTube SEO services to fully optimise your videos to align with YouTube's search algorithm. Geek Tech is a reliable YouTube SEO company having a team of YouTube SEO experts that offer proven video marketing services to generate high ROI. We ensure a guaranteed increase in views, traffic, watch time, likes, comments, and subscribers.
Organic Views On Your Videos
Exponential Growth In Subscribers
Increased Watch Time To Enable Monetization
Boost In Your Business Conversions & ROI

Extensive Years Of Experience
Geek Tech is a professional YouTube SEO agency that has been in the Digital Marketing Industry for years. We have years of experience working with YouTube clients from diverse industries. We know what is required and how to help your channel grow in the YouTube world. We create unique strategies for all clients to meet their different needs and goals.

Transparent Module Based Services
Right from collecting requirements from clients to delivering the end product, we keep things transparent. At Geek Tech, our primary aim is to build long-term relationships with our clients. This is why we maintain transparency in work, reporting, and payments. We are a result-driven and reliable company that maintains clarity in every aspect of our relationship with clients.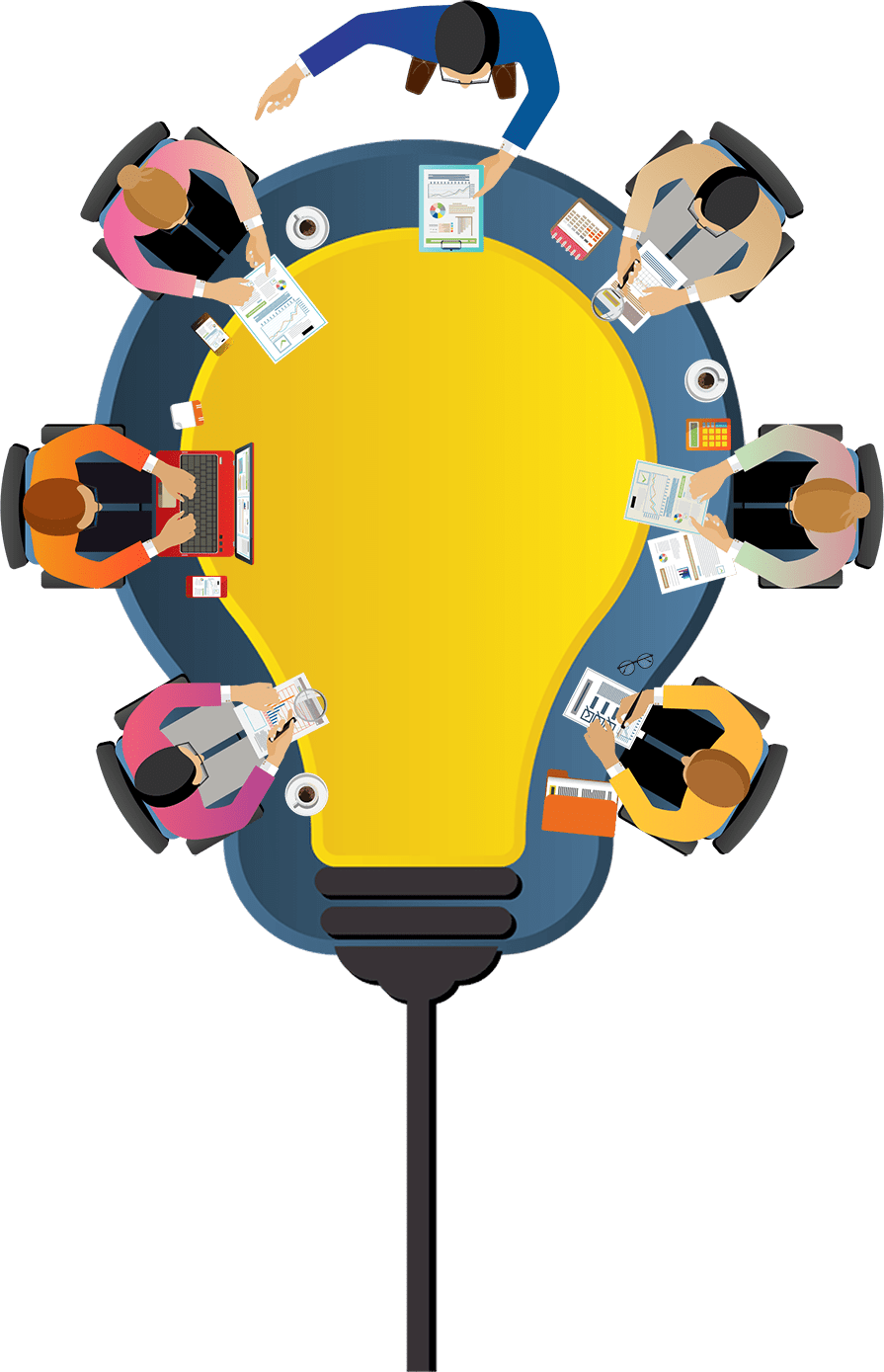 Organic YouTube SEO Services
For us, the relationship with our clients matters most and we not only value their money but also the quality of our work. With us, you can stay relaxed as we only work ethically and use organic SEO strategies to promote your channel. We help clients with an increase in views, likes, watch time, comments, etc., of their YouTube business.

A full-service marketing company
A major advantage of getting YouTube SEO services from Geek Tech is that you can also get other Digital Marketing SEO services. We offer complete online marketing services to help your business grow on various digital platforms like search engines, social media, or other marketplaces. Getting all services from Geek Tech can help you achieve desired goals, and save time and money.
YouTube SEO Process To Increase
Your Conversions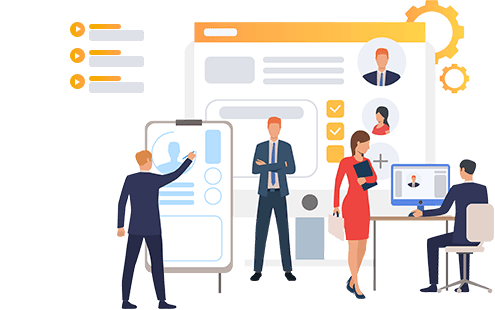 Before starting any work and tracking your progress, it is important to analyse your current position. Thus, before starting any work for each client, we first analyse their platform and make a record of their present status. Further, we'll analyse your competitors, understand their strategies, and what they're doing. This will help us do better and track our progress.

Online marketing relies on proper keyword research. It is crucial to understand what terms or phrases your audience is using to search your content on YouTube. Optimization of your YouTube channel and videos with target keywords can add a boost to your channel visibility. To climb the ranking ladder and reach the top, you must work with a professional YouTube SEO company.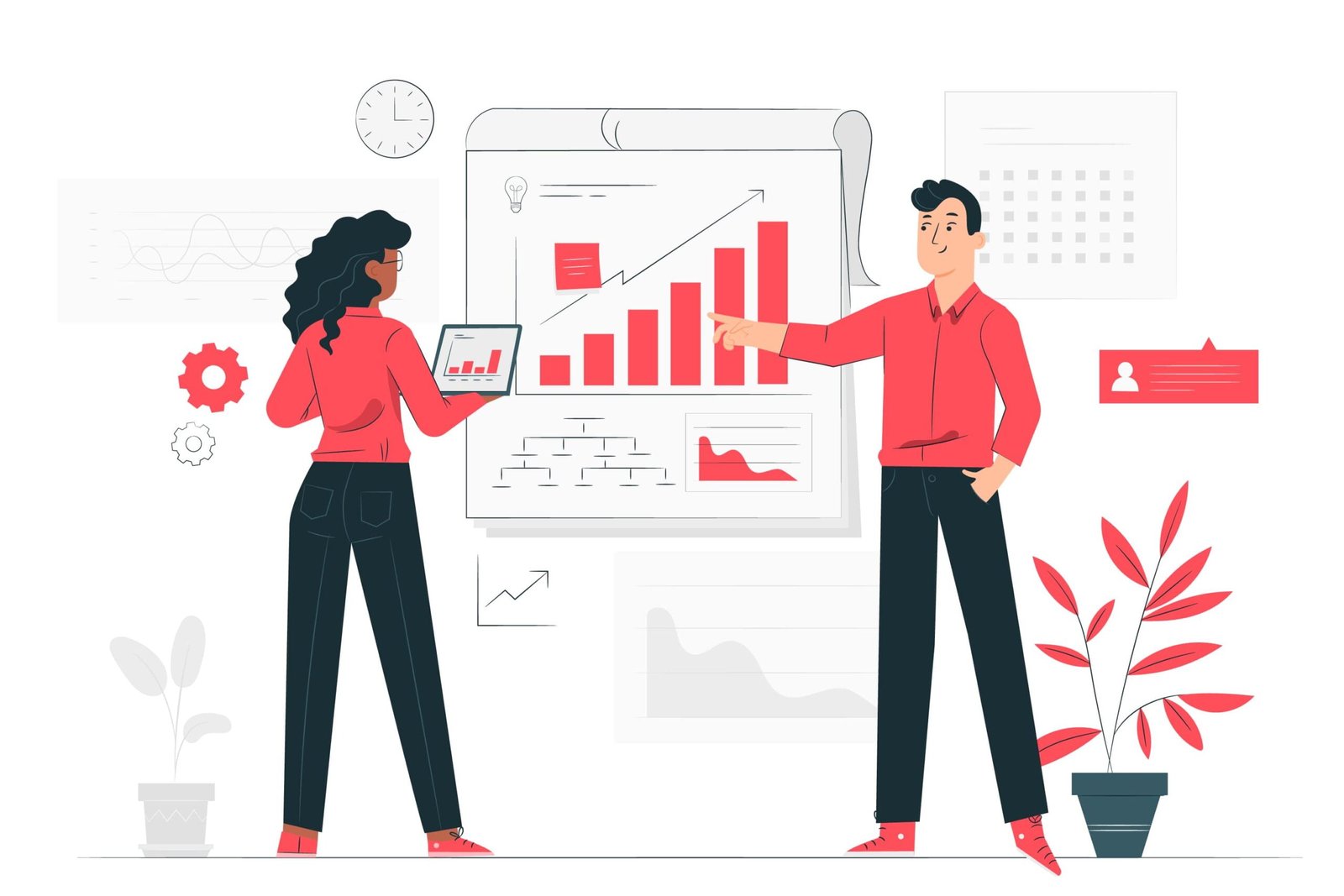 To make a project successful and achieve goals within the defined timeline, it is crucial to have a customised strategy. A large part of the customised strategy involves finding relevant keywords, competitor analysis, and selecting techniques. To excel in the YouTube world, we create customised YouTube marketing strategies for each client & help them grow.
YouTube Video Optimization is one of the crucial parts of YouTube SEO Services. To make your YouTube videos viral it is essential to optimise every aspect to make them SEO-friendly. We will optimise your video's thumbnails, titles, descriptions, tags, and end screen cards. Proper optimization of your YouTube channel and videos will boost visibility, views, likes, and subscribers.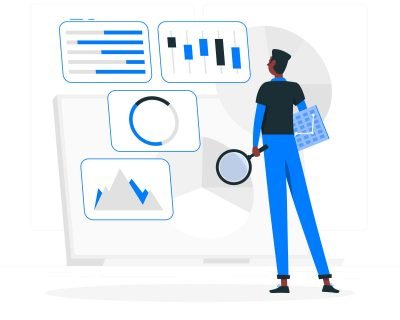 To maintain a long-lasting relationship with our clients, we keep everything transparent. We provide real insights and data-based reports to showcase the progress and work done. We not only give excel based reports but show actual insights that YouTube shows about your channel. This way we and our clients identify the areas for improvement.
Our work does not end with optimising and publishing the videos, we also offer post-maintenance services. We will keep working to perform SEO maintenance to ensure that they continuously keep performing. We have SEO specialists in our team that are experienced in YouTube SEO maintenance and will always work to grow your YouTube channel.
Men and women, committed to better protect you around the world.
Where you will find the same quality of service and dedication around the world.
Making us one of the leading web design company around the globe.
Some of the reviews from our valuable clients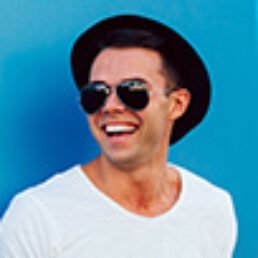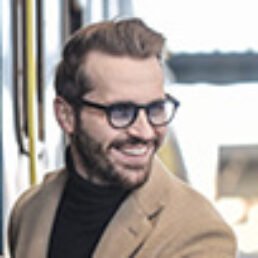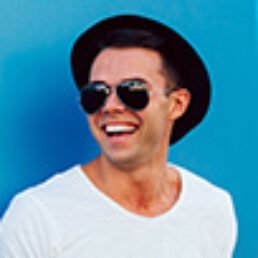 I was very impressed with this job - she went beyond my expectations and delivered great work. Thanks!
Looking for free analysis?
If yes, fill the form below and let one of our executives get back to you.