Web & Mobile Applications for Business
Let our professionals help you streamline your business web and mobile applications with exclusive Mean Stack Development services.
Power-Packed Javascript-Based Technologies
Flexible & Reliable Applications
Drive Innovative Business Growth

Skilled Team
We have a skilled team of developers with exceptional talent in the field.

Transparency
Our team keeps everything transparent with clients throughout the development process.

Dedicated Resources
We use and deliver dedicated resources at cost-effective ranges.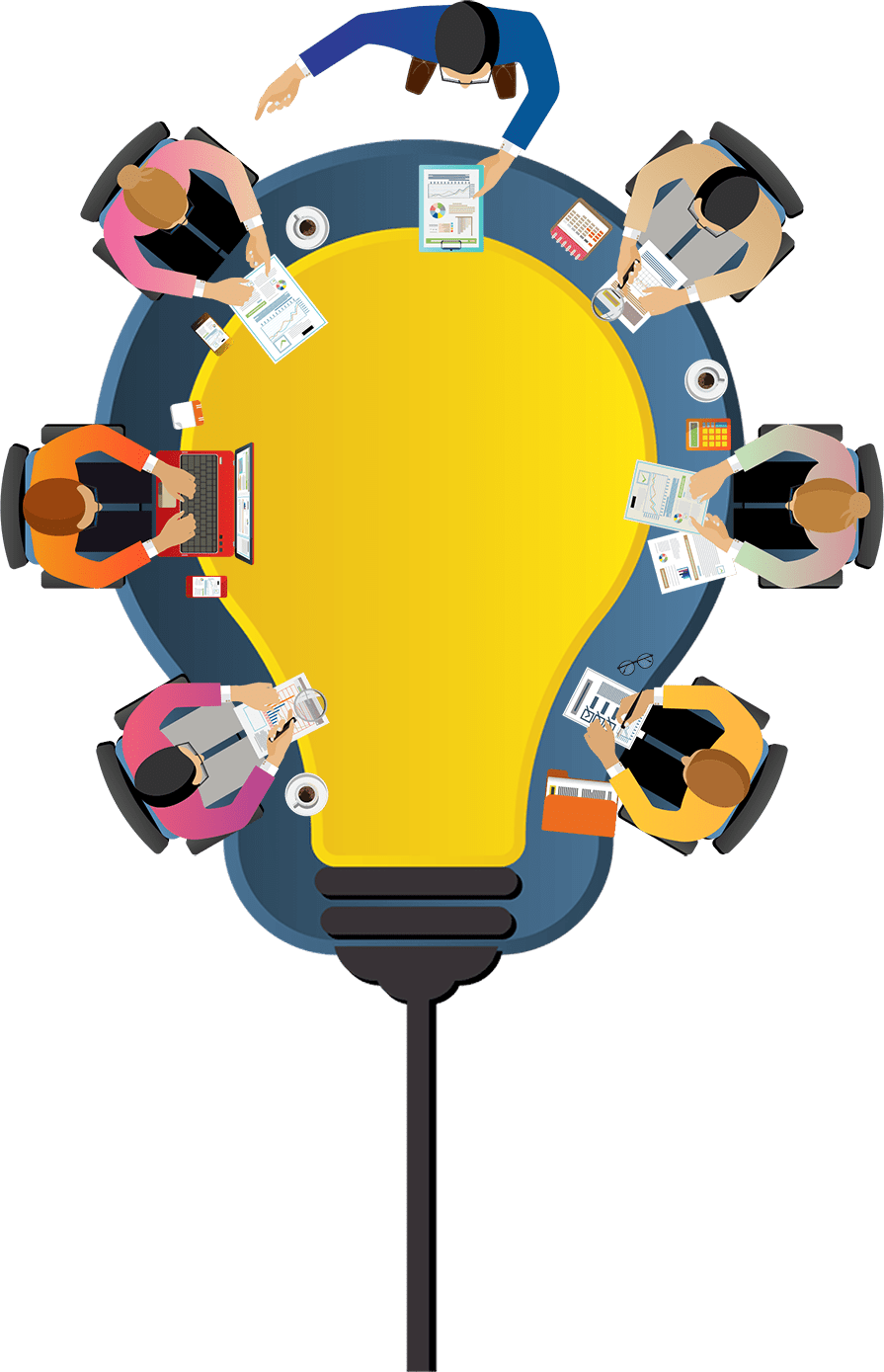 Serving Globally
We deliver our web and mobile application development services across the globe to help clients achieve their goals.

Timely Delivery
We work on deadlines and deliver our clients' projects successfully within a decided period.
100% Satisfaction
Clients' satisfaction is our priority, and we are working hard to deliver the best possible assistance with all your needs.
Here's how our process works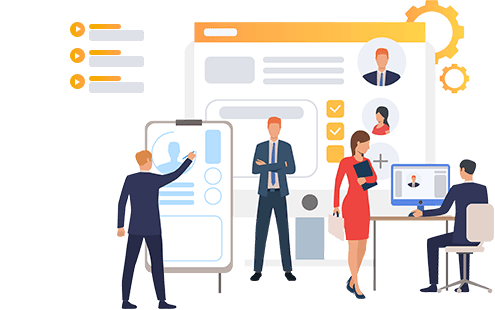 First of all, we talk to our clients to collect the necessary project information and properly understand their requirements.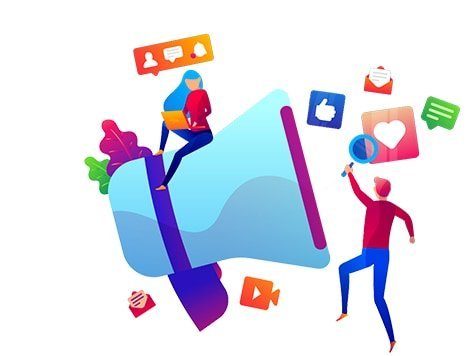 Our developers make a rough project plan based on clients' demands and their own ideas. We mix creativity in the process to come up with something out of the box.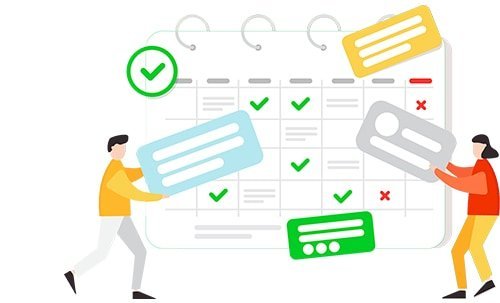 We implement the ideas and bring together HTML, MEAN Stack, and JavaScript to build ultimate web and mobile applications as per clients' desires.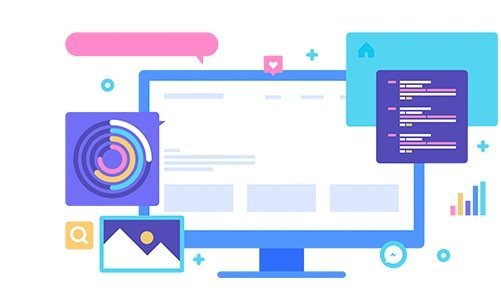 Once the application gets ready, the development team passes it to our testers, and they check it for bugs.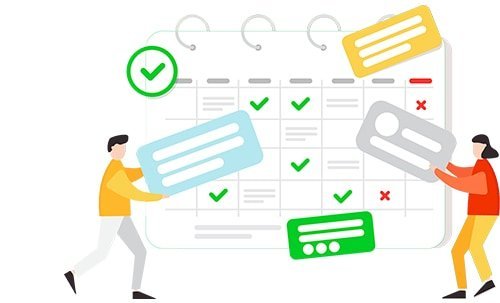 Errors are discovered and eliminated with Compilation, debugging, and re-complication.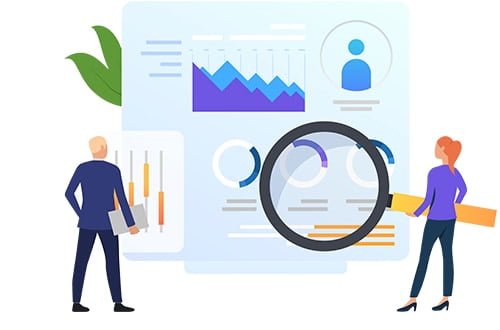 After the delivery, we deliver updates, maintenance, and back support to clients whenever needed.
Men and women, committed to better protect you around the world.
Where you will find the same quality of service and dedication around the world.
Making us one of the leading web design company around the globe.
Some of the reviews from our valuable clients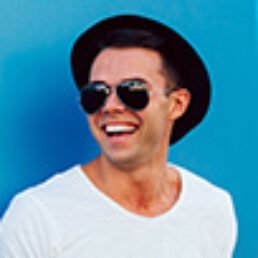 Excellent Resouce with great knowledge and hardworking. Good communication skill as well
Looking for free analysis?
If yes, fill the form below and let one of our executives get back to you.