Highly skilled Squarespace Designers
If you want to up your website game with Squarespace, Geek Tech specialists can help you achieve that.
Robust Operation
Fast Development
Clear-cut Directives

Devoted Team
Our team of designers is highly focused and knows all the nuances of Squarespace.

Short Development Time
We use professional tools and an accurate strategy to lower the website development time.

Industry Experience
We have experienced people who have dedicated a lot of time understanding Squarespace.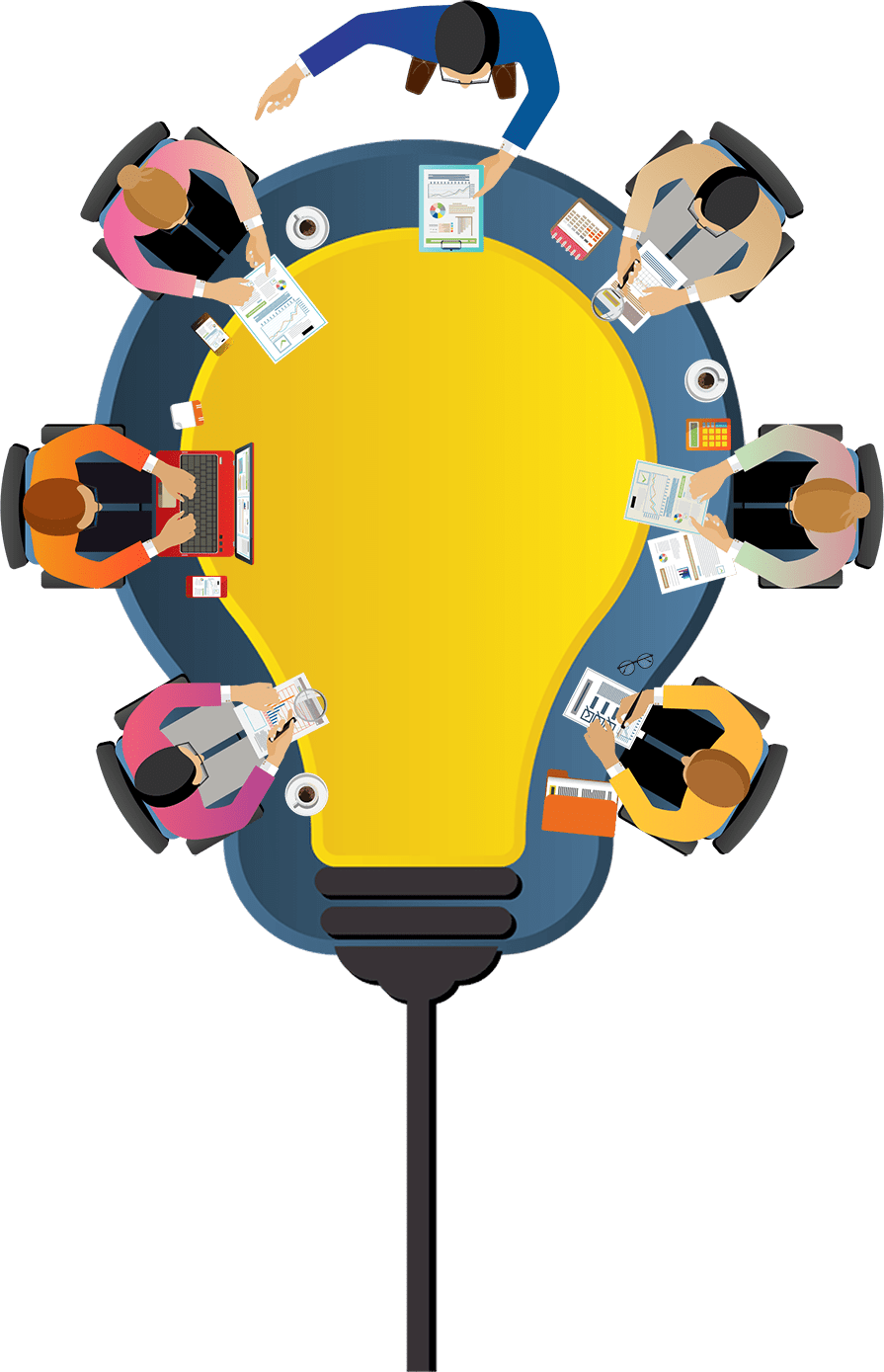 Strategic Approach
We use a strategic approach to cover all fields and deliver an industry-capable website.

Reduced Cost
With a short designing time, we ensure to lower down the overall cost of the project effectively.
Quality Work
With attention to detail, we make sure there is no compromise with the quality of the project.
Steps to Build a Successful
Digital Product

We discuss the project with the client to understand their needs and goals.

We design a trial site based on initial discussions with the client and make changes upon their review.
The team adds the content sent by the client and adds necessary functionalities to the website.
If a client wants any changes, we gather feedback and make relevant changes accordingly to get approval.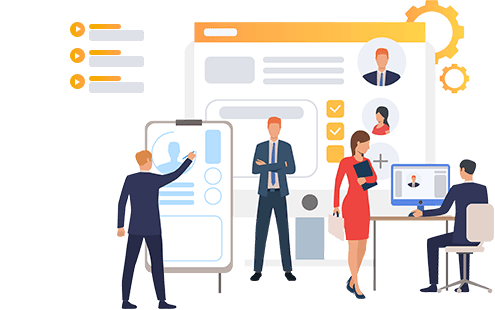 We make sure our client knows how to run all website functionalities.
Men and women, committed to better protect you around the world.
Where you will find the same quality of service and dedication around the world.
Making us one of the leading web design company around the globe.
Some of the reviews from our valuable clients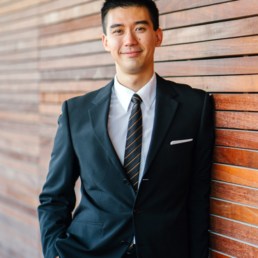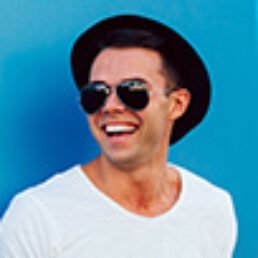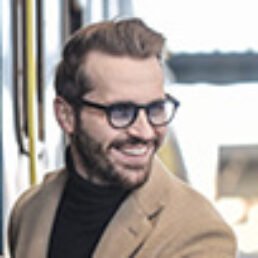 Geek team has been great working on multiple projects for. us Developer was quick to respond and always does a fantastic job. We will continue to hire them for work and we are blessed to have him as a great asset to our business!
Looking for free analysis?
If yes, fill the form below and let one of our executives get back to you.