Mobile App
We Develop both Cross-Platform and Native Apps for Android and iOS. Get Free Consultation today!
Digital Marketing
Get SEO, SMM, Content Writing PPC, and other digital marketing services under one roof!
Web Development
Be it Php, Node Js, Angular Js, React Js(MERN), or ASP.net, we bring to life with development.
Design
Gain a competitive advantage in your field and boost the overall image of your business.
Boosts Your Website Traffic!
Geek Tech provides a full suite of digital marketing, web/mobile app design, development solutions, and services to elevate brands. Our firm commitment to client profitability and long-term client relationships has helped our agency grow steadily since our inception in the market.
Fresh Ideas for Every Business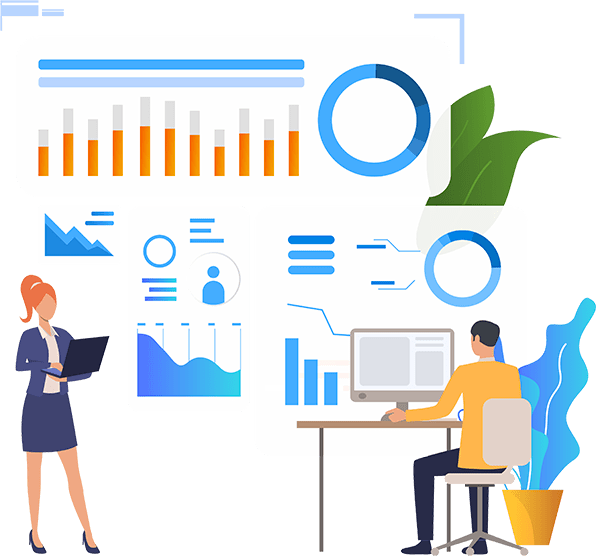 Attention to Detail
Our attention to detail, scheduled timelines, and project management make us stand apart.
Success Plan
We understand brands and customers' needs, and therefore, create a plan that never fails.
Creativity
We will create a detailed and creative business plan that leads you to success.
The Inception of Geek Tech
From a Brainchild of two tech enthusiasts to a family of Hundreds to date!
Geek Tech started with an idea. An idea to inspire, impact, and influence. The passion of becoming a leading name in the field of web development and designing makes us work harder and smarter. I am happy that our company is a valuable asset for many businesses and helps them achieve their goals. 
Geek Tech was a dream, and we really worked hard to make it a reality. Our vision can be summarized in just a single sentence – to be the BEST Digital Marketing Agency in India. I feel really proud that today our company has transformed into a powerhouse of Digital Marketing. We are creating a business that delivers measurable results to our employees and clients. We still have a long way to go.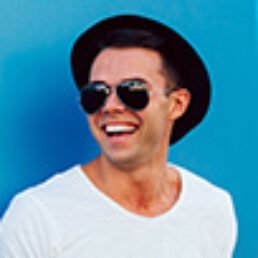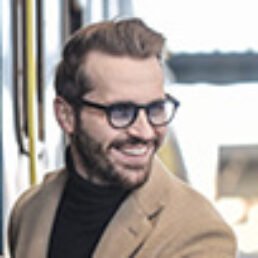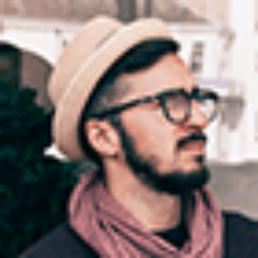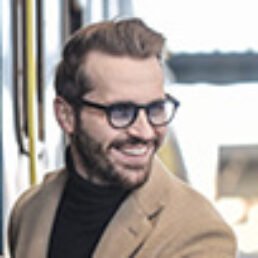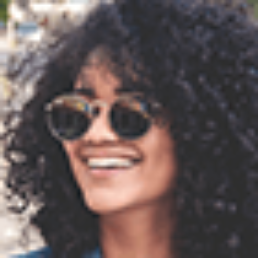 Jasdeep was very professional and had an excellent working ethic and attitude. Always informative, responsive and knowledgable across various IT platforms and apps.