One-stop-shop for all WordPress needs
Planning to jump on the WordPress bandwagon? Let Geek Tech WordPress services help you do that effectively.
Highly functionally
Astonishing flexibility
Easy to modify

Expert skill set
With experts at the helm, you are assured timely delivery with brilliant results.

Experienced Team
Our team has a combined experience that stretches far more than a decade.

Reasonable prices
Using strategic planning and conversive tool application, we make sure the project falls within your budget.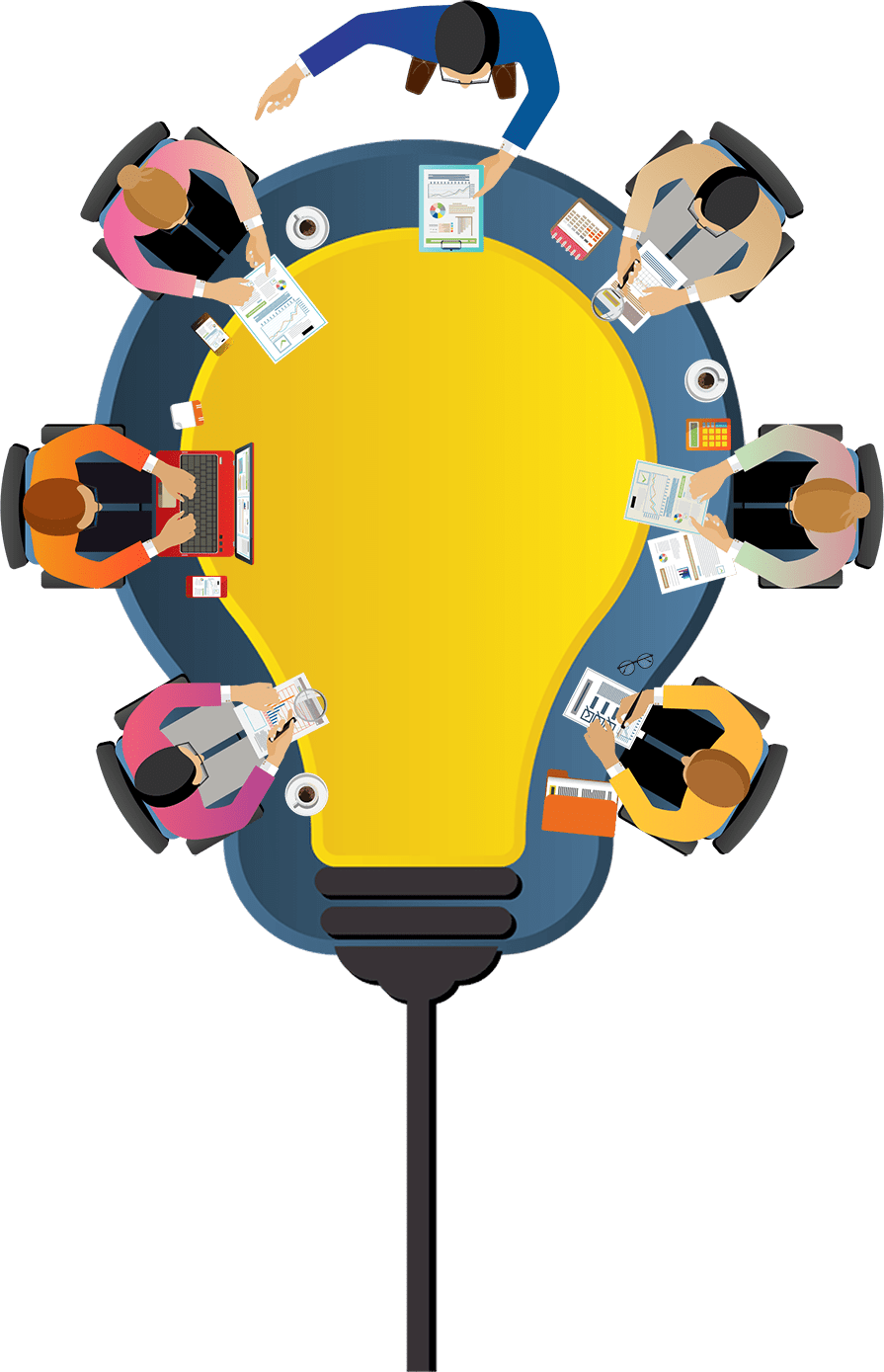 Open Communication
We propose clear-cut communication to understand client's needs and enlighten them about all possibilities.

Top-notch service
We only give the best effort and results to achieve 100% client satisfaction.
Full-time support
The team not only delivers excellent projects but helps you effectively use our products.
Steps to Build a Successful
Digital Product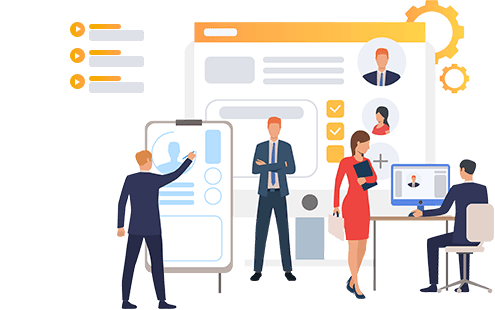 We discuss the website objective with clients to provide them precisely what they desire.
It's time to set the project's scope, i.e., the number of web pages and the project deadline.
Sitemap and Wireframe building
The team starts work on sitemap development, followed by building the wireframe.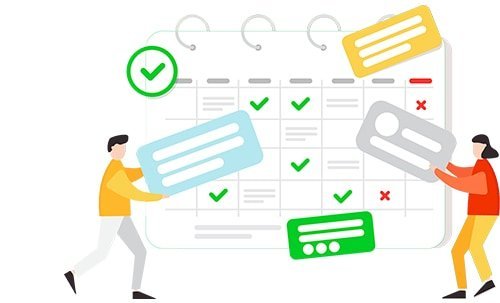 We create content for each page and make sure they are SEO friendly.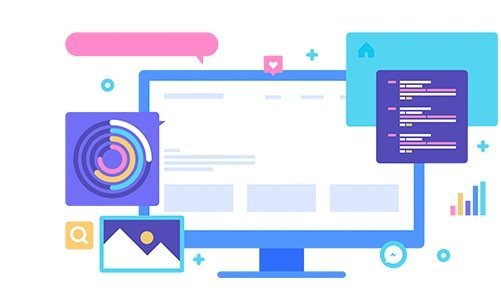 Theme and Plugin Selection
Various themes are discussed with the client and finalizes, while plugins are selected based on requirements.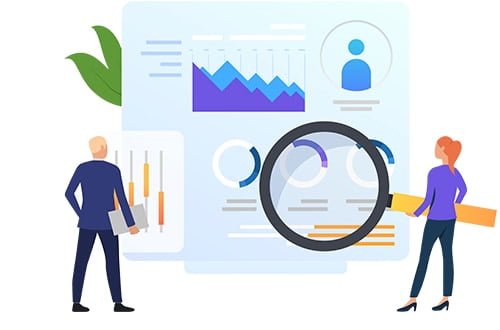 Developers perform stringent testing on the website to find any chink in the armor.
Work is not done yet! We help the client keep the website running healthy and ranking high on SEO.
Men and women, committed to better protect you around the world.
Where you will find the same quality of service and dedication around the world.
Making us one of the leading web design company around the globe.
Some of the reviews from our valuable clients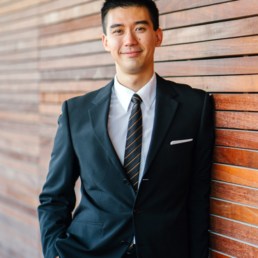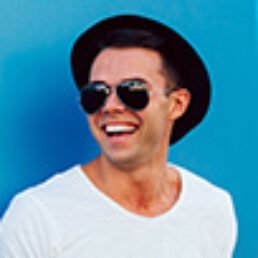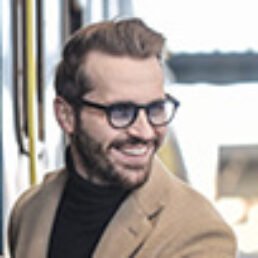 Geek team has been great working on multiple projects for. us Developer was quick to respond and always does a fantastic job. We will continue to hire them for work and we are blessed to have him as a great asset to our business!
Looking for free analysis?
If yes, fill the form below and let one of our executives get back to you.