Shopify Web Design specialist
Looking for someone to design your Shopify website? If yes, look no further. We give a true competitive edge to your Shopify website.
Seamless Structure Design
Creative yet Functional Layout
Round the Clock Assistance

Expert Designers
With more than a decade spent developing Shopify projects, we can guide you through your website.

Website Integration
From integrating ERP and CRM systems to connecting payment gateways, we can do everything you need.

Timely Delivery
Time is money, and we value it. We work day and night to deliver you the best in time!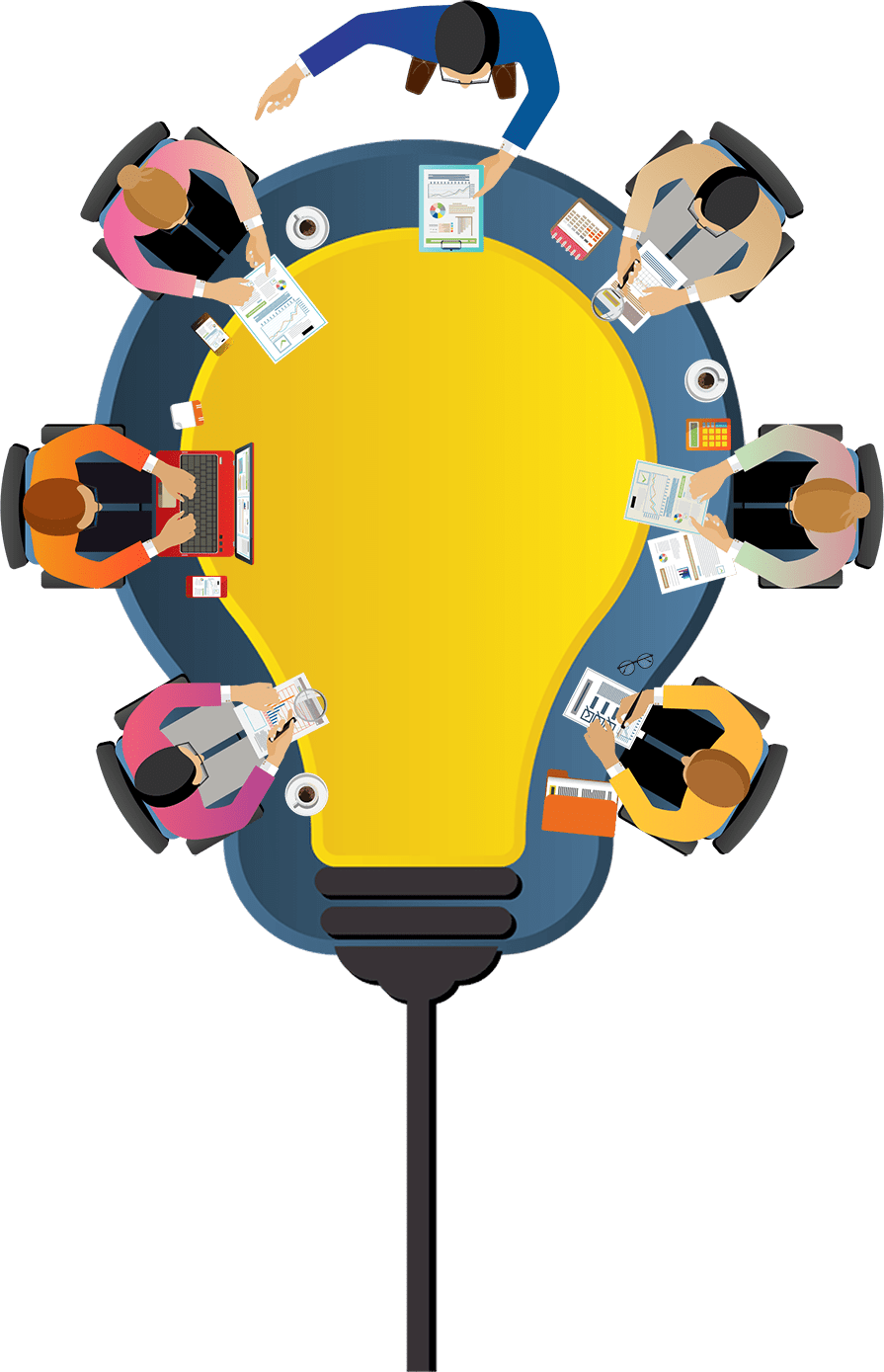 Crystal-clear Workflow
The team uses affable and professional means to communicate with clients and convey projects timely.

Shopify Assistance
Working with Shopify has given us an immense bank of knowledge on building and launching eCommerce websites.
Ongoing Support
We will keep your site relevant with ongoing support while monitoring it and updating you from time to time.
How does our Shopify Web Design Work?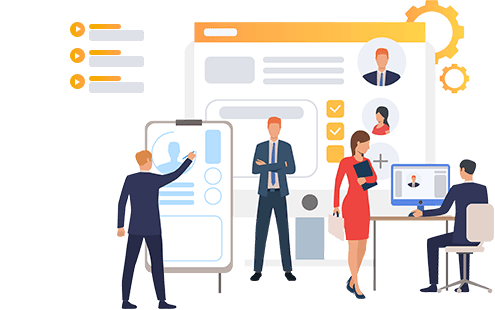 Understanding requirement

We analyze the client's goals and what they want from the project.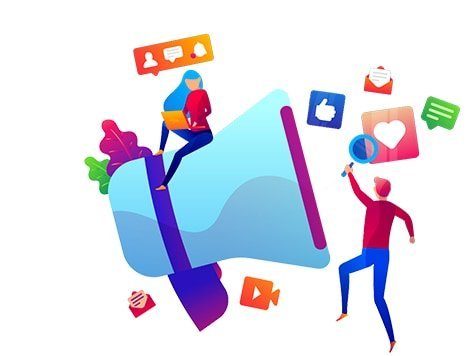 We select and suggest the best themes that suit your brand, idea, and products.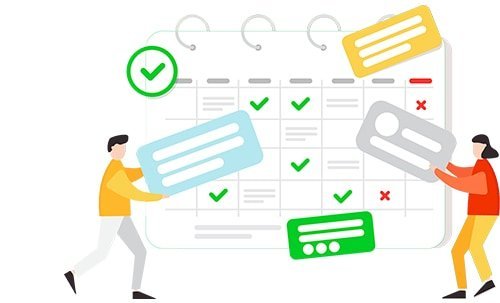 We add pages and content, so it feels like a window to your brand.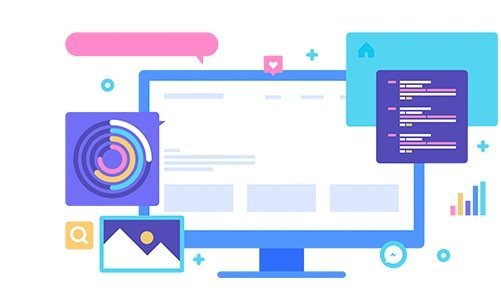 Developers work day and night to code and add features, functionalities according to your needs.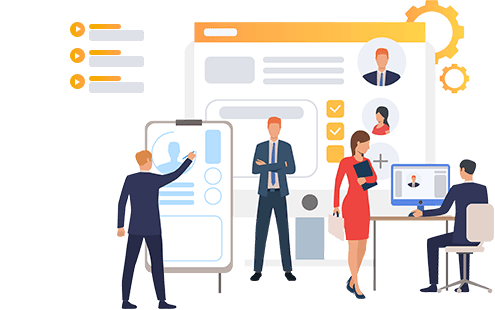 We share the product with the client to hear their reviews and make any changes.

We hand over the website to the client and guide to launching it successfully.
Men and women, committed to better protect you around the world.
Where you will find the same quality of service and dedication around the world.
Making us one of the leading web design company around the globe.
Some of the reviews from our valuable clients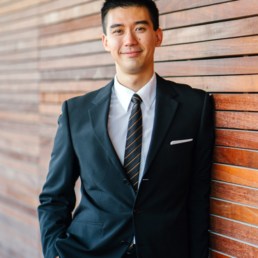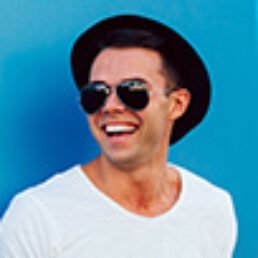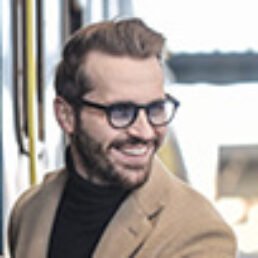 Geek team has been great working on multiple projects for. us Developer was quick to respond and always does a fantastic job. We will continue to hire them for work and we are blessed to have him as a great asset to our business!
Looking for free analysis?
If yes, fill the form below and let one of our executives get back to you.