Creative Graphics Designing Agency
Adds your company's bottom line with beautiful graphics via digital and print media with our Graphic Designing Service.
Appealing and eye-catchy Designs
Branding and Identity
Creative Graphic Designers

Immaculate Designs
We deliver a remarkable increase in user experience from eye-catchy logo design, brochure design, and more.

Fastest Turnaround time
We value the importance of time, and thus we always deliver projects on or ahead of time.

Industry Expertise
With years of experience in the designing industry, we put that knowledge for your benefit.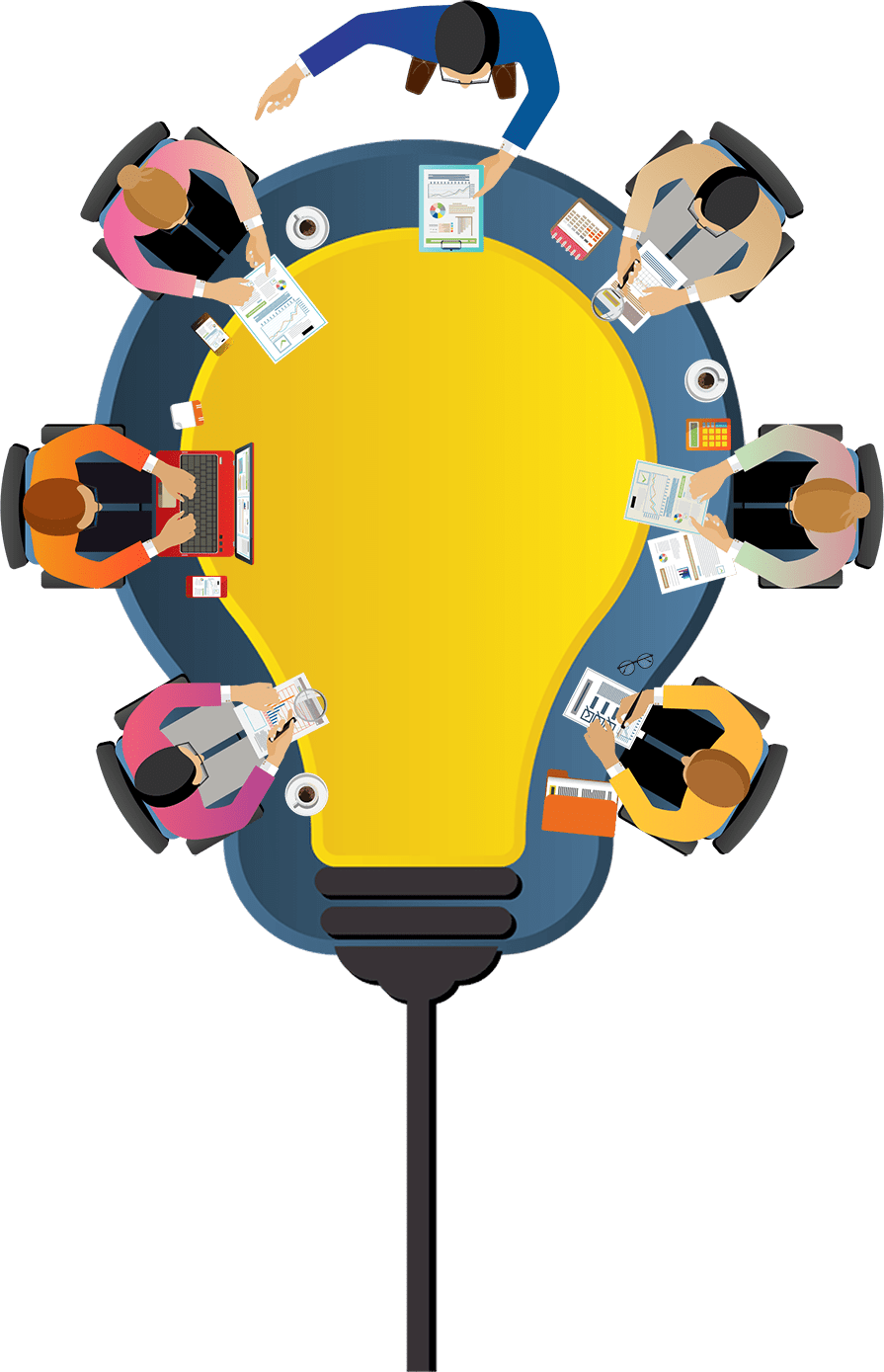 Guaranteed Satisfaction
We work together with our clients to understand their needs and deliver the right solutions to them.

Affordable Price
We offer unbeatable prices in the market and let your business flourish without breaking your bank.
Creating a Brand Identity
We create your brand's identity with symbols, logos, colors, and typography that helps in brand recall.
We follow a simple process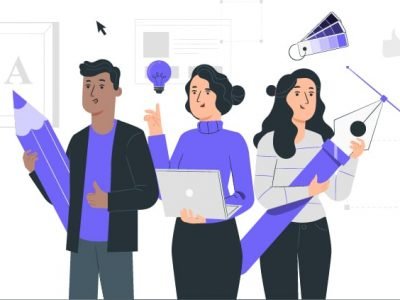 After sharing the best sketches with clients and getting feedback, we start working on the final design.

Based on client feedback, we start refining the designs, asking other designers for their feedback.
We presented the final design when we are satisfied with the work and will convince the client.
If a client wants any changes, we gather feedback and make relevant changes accordingly to get approval.

We were once approved. We deliver final designs and send them the invoice.
Men and women, committed to better protect you around the world.
Where you will find the same quality of service and dedication around the world.
Making us one of the leading web design company around the globe.
Some of the reviews from our valuable clients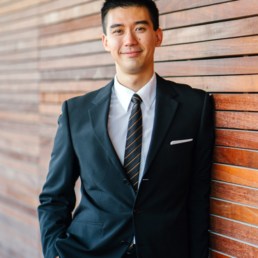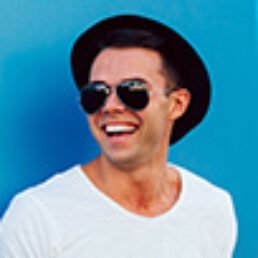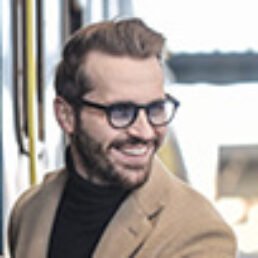 Geek team has been great working on multiple projects for. us Developer was quick to respond and always does a fantastic job. We will continue to hire them for work and we are blessed to have him as a great asset to our business!
Ne summo dictas pertinacia nam. Illum cetero vocent ei vim, case regione signiferumque vim te.