Hybrid Mobile Apps for Business
Looking for hybrid app development? Our professional, highly-experienced developers can create feature­-packed hybrid applications that are high-performing, secure, and scalable.
Interactive Interface
High Performance
Multi-Platform Development

Skilled Team
We have a team of qualified and experienced developers with hands-on experience in creating hybrid applications.

Efficient Integration
Our developers are aware of the latest trends and use that knowledge to develop advanced hybrid apps.

Serving Globally
No matter your current location, our professionals can help you with your hybrid application development globally using advanced technology.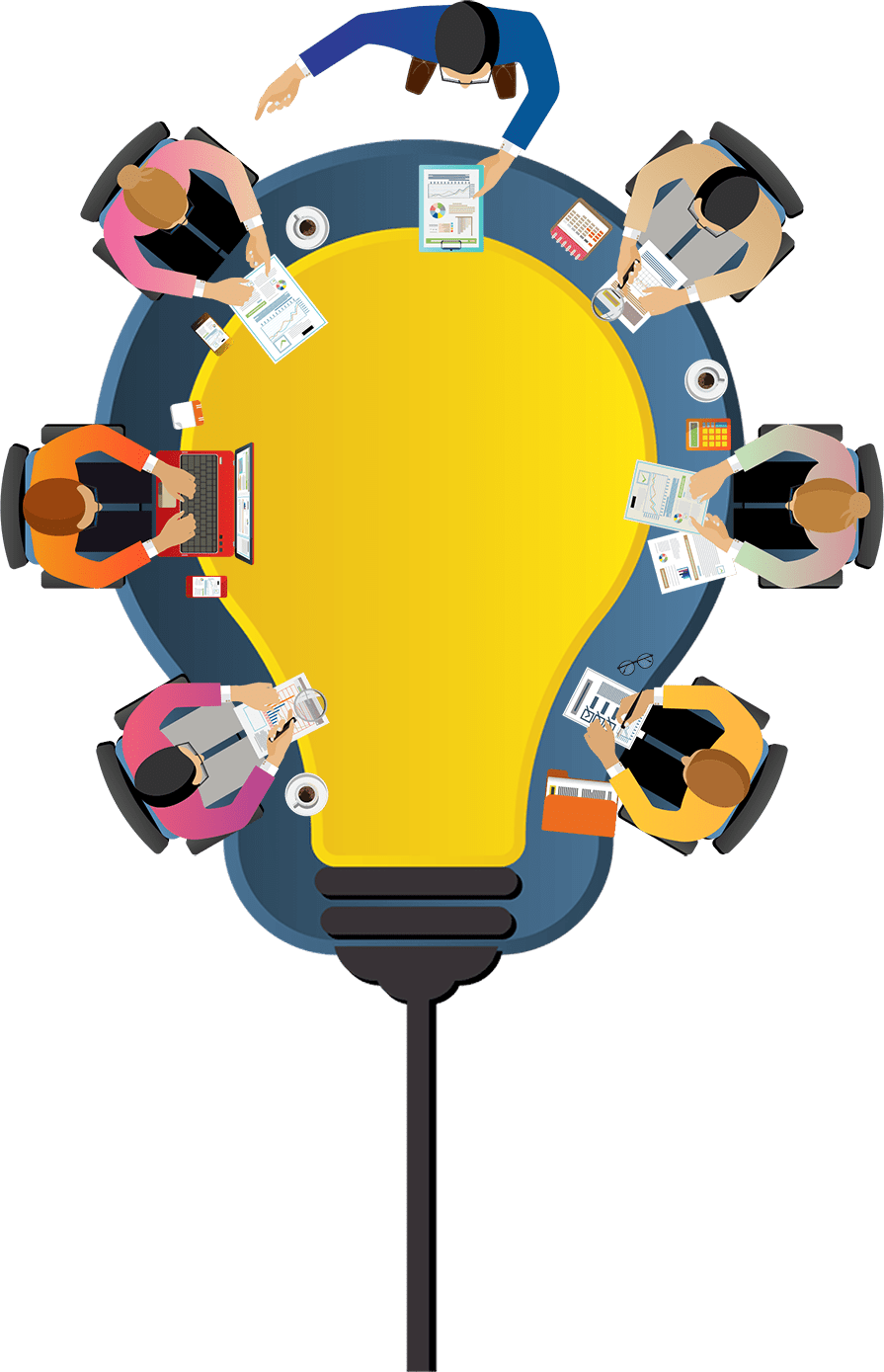 Timely Delivery
We are committed to delivering our clients' projects within specified deadlines to avoid any hassle.

100% Customer Satisfaction
Our clients are a top priority for us. Programmers will create a plan by keeping your needs in mind and keep you updated throughout the development phase.
The process we follow to develop hybrid apps is as follows
Here's how our process works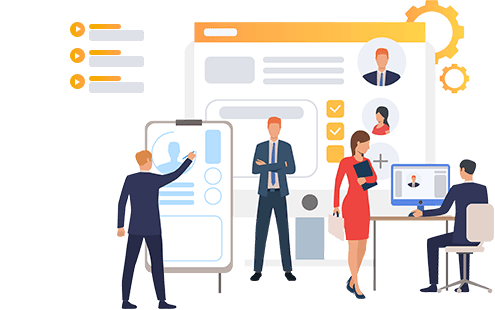 We collect all possible details about the project by arranging a one-on-one discussion with clients.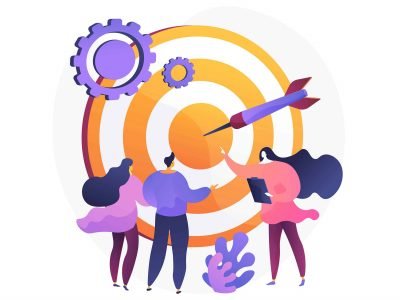 Our programmers then start creating an approach with all the requirements in their heads.

Now, developers will begin their job of creating hybrid applications using streamlined processes and proficient approaches.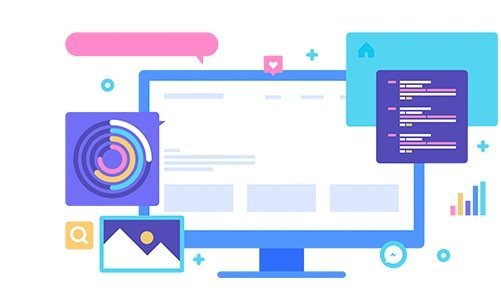 After completion, developers forward the newly-designed hybrid apps to testers who will check and fix them for errors.

We then deliver the end-result to our clients for their feedback. We believe that our job is not just to submit the project. In fact, our team will be there in your assistance even after the successful project submission - just to ensure there are no glitches.
Men and women, committed to better protect you around the world.
Where you will find the same quality of service and dedication around the world.
Making us one of the leading web design company around the globe.
Some of the reviews from our valuable clients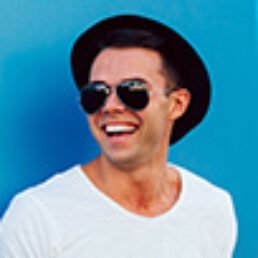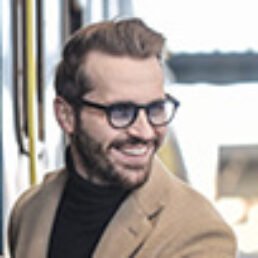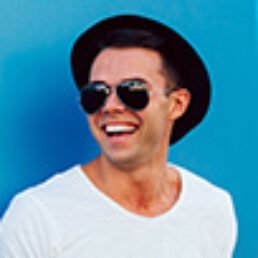 Jasdeep was very professional and had an excellent working ethic and attitude. Always informative, responsive and knowledgable across various IT platforms and apps.
Looking for free analysis?
If yes, fill the form below and let one of our executives get back to you.