More Leads with Google Ads
Get immediate sales, leads, and traffic sales through Geek Tech's managed Google Ads PPC campaign.
Fast sales with less work
Certified PPC experts
Monthly reporting

Stress-free PPC services
We will geek out in your account daily, ensure it is working and running to its full potential.

Increased Revenue
More leads, more sales, and more revenue! Our Google Ads campaign helps in Business growth.

Built-in ROI Tracking
Get reports on keywords and ads driving the most sales and maximizing your ROI with built-in tracking.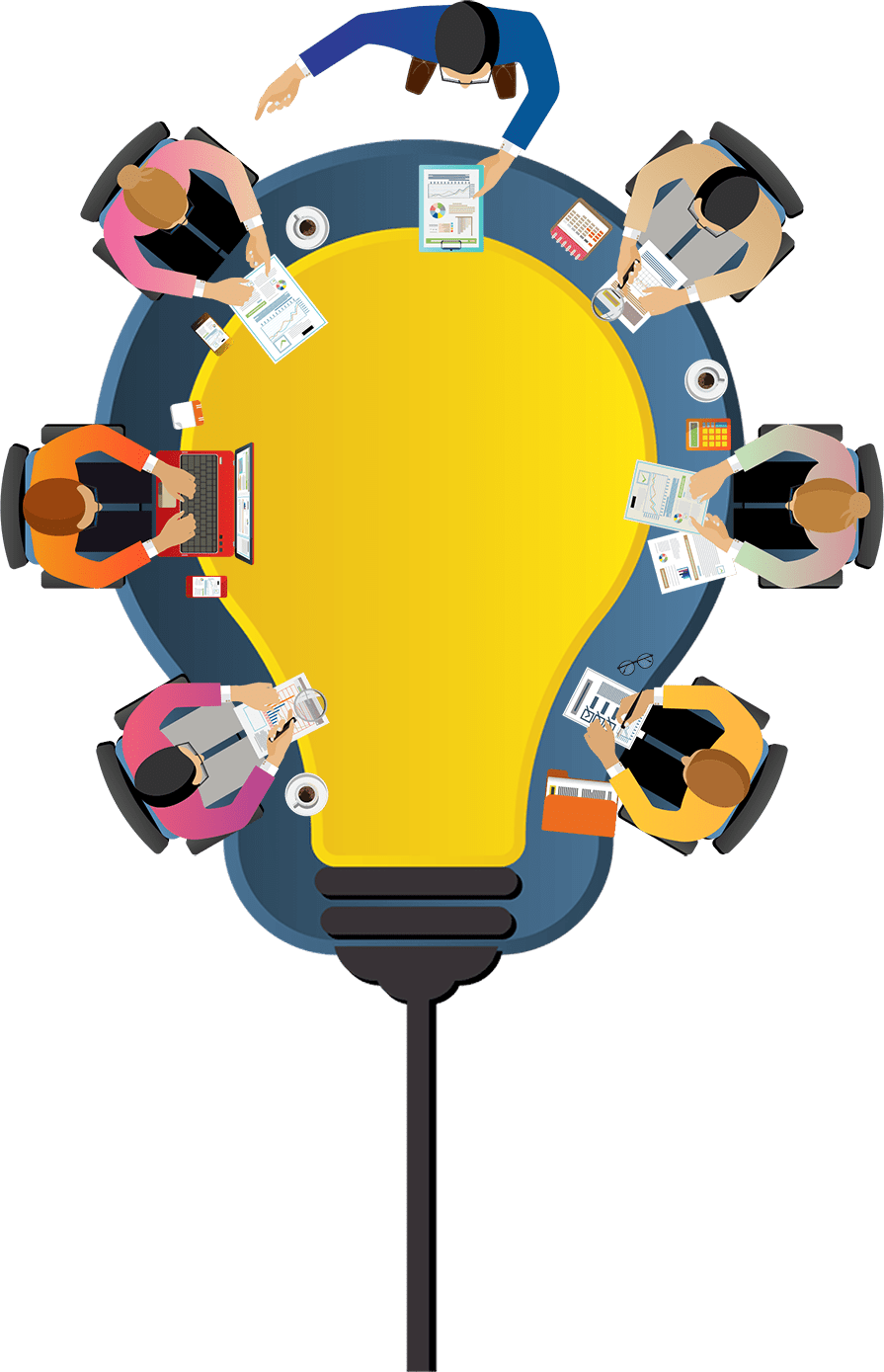 Reviewed in a Day
Get ads reviewed within one business day. We make complex review ads in a short period.

Effective Adwords Campaign
Attract more customers with GeekTech's fully managed Google AdWords advertising at affordable rates.
Use Advanced Tools
We use web analytics tools to report, track, refine, and optimize online marketing campaigns to boost conversion rates.
How does our Google Ads process work?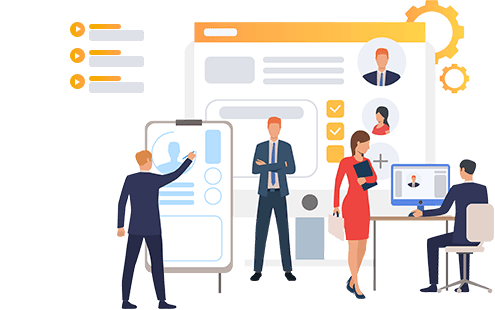 Comprehensive understanding of the company, identifying ways to improve, and finding long-tail keywords.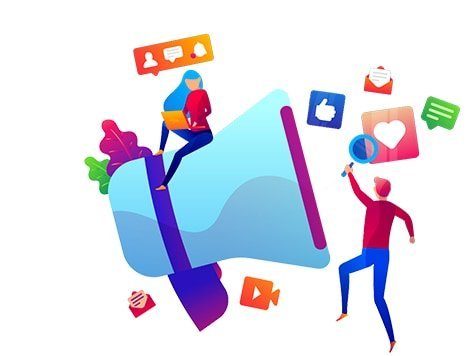 We design custom strategies around your target customers, product offerings, and unique goals.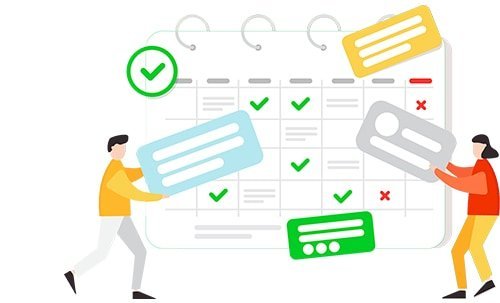 Setup your account, structure ad groups, product feed, retargeting list, keywords, and more.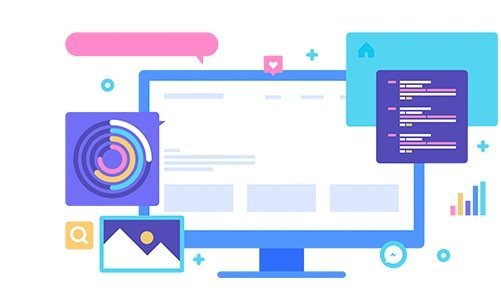 We analyse and report all campaigns, offering you key learnings and insights of your Adword Campaign.
Men and women, committed to better protect you around the world.
Where you will find the same quality of service and dedication around the world.
Making us one of the leading web design company around the globe.
Some of the reviews from our valuable clients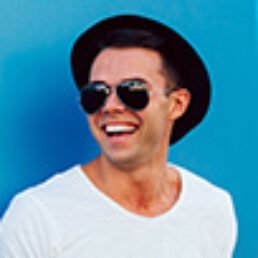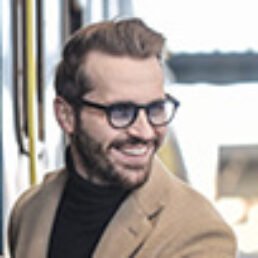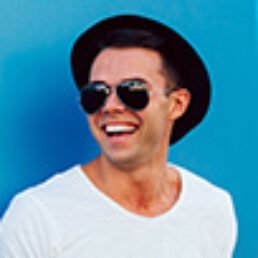 Gurpreet set up our ad campaign and optimized it to a point of high profitability. He always communicated fast and reliably and reported on time. I was very happy with his work and will gladly work with him again.
Looking for free analysis?
If yes, fill the form below and let one of our executives get back to you.