Fix and Improve Online Brand's Reputation
Get your website on top in search engines with Geek Tech's SEO services. Combining years of experience, we deliver results every time.
Strengthen Online Brand
Get Positive Mentions
Improve Reviews/Ratings

Dedicated Project Manager
Our dedicated Project Manager ensures better communication and coordination of every project.

360 Degree Approach
Our 360-degree approach gives an insight into how consumers see your company from every angle.

Affordable Packages
At GeekTech, we keep our ORM services within your budget while providing all features you're seeking.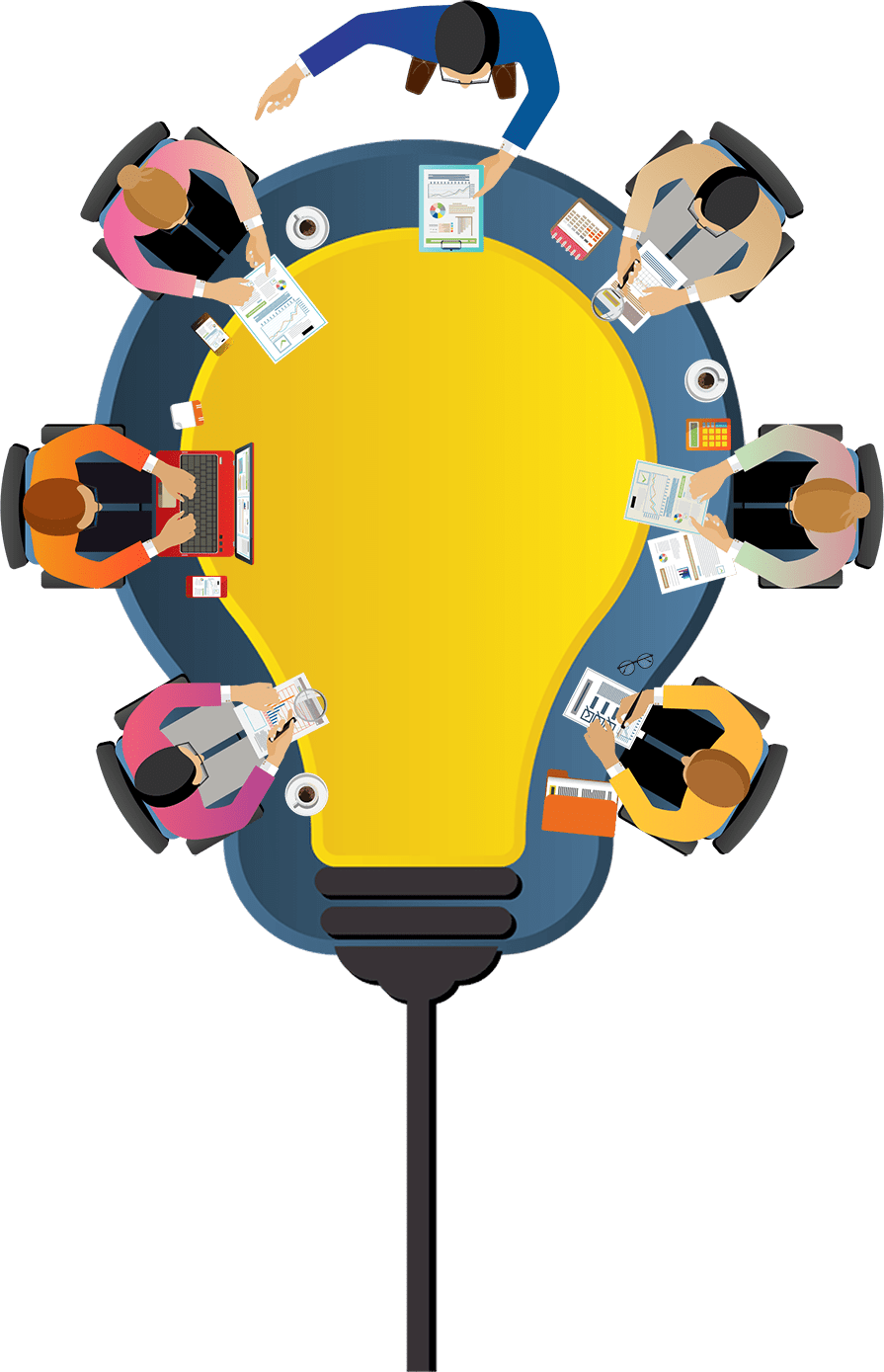 Regular Monitoring/Maintenance
With our proactive approach, we manage your brand effectively so your reputation will stay intact.

Ensures Higher Conversion and Sales
With our social media campaigns, we improve customer engagement that leads to higher conversions and sales.
Establish Credibility
We look forward to getting a lot of positive feedback to build trust in your business and consumer confidence.
Steps to Build a Successful
Digital Product

The process involves keywords used, sales funnel in pages, accessing texts of competitor sites, and more.

We analyze negative reviews and put them behind and build a positive reputation for your business.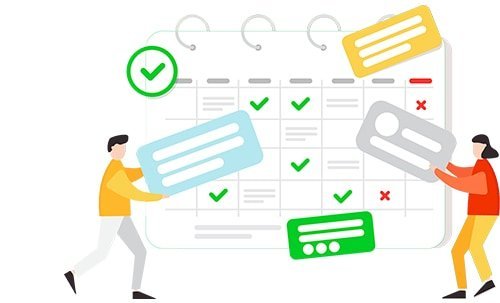 From blocking crawlers to indexing your site, we help you control on-page SEO to ensure the best results.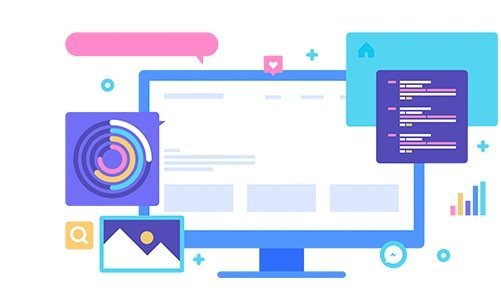 Social Media Profile Creation

We can create and manage your social media profile that gains more visibility to your brand and increase sales.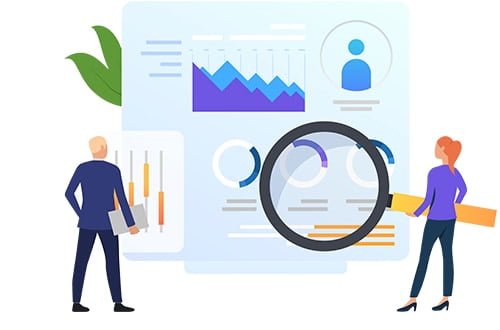 From shares and likes to comment, we boost your SEO results with positive social media traffic.

We can help you get high-quality links from credible sources that link to sites with a solid reputation.

We monitor your ORM campaign to ensure quality results and keep your business relevant in the market.
Men and women, committed to better protect you around the world.
Where you will find the same quality of service and dedication around the world.
Making us one of the leading web design company around the globe.
Some of the reviews from our valuable clients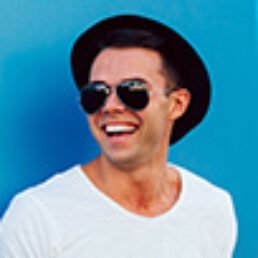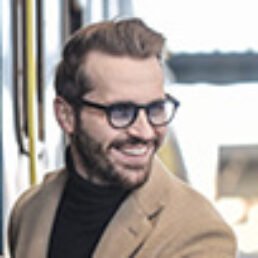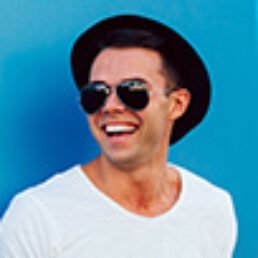 Pavitjot was amazing to work with. He delivered the content as needed in quick timeframes. His quality of work was impressive and only required a little proofreading/editing on my end. I would highly recommend Pavitjot and will be hiring him again when I have another project.
Looking for free analysis?
If yes, fill the form below and let one of our executives get back to you.