Android Web App Development Services
Geek Tech helps you to build robust and customer-focused Android applications to grow your business exponentially.
Highly Experienced Android App Developers
Quality Driven Process
Advanced layout design

Android Mobile App Specialists
We have a team of Android mobile app specialists who can develop an app for the Android platform.

Cross-Platform Development
We suggest cross-platform mobile app development using Flutter, ReactNative, or Ionic based on their needs.

Visible Progress
With our agile process, we let our clients to be updated on the progress of Android mobile app development.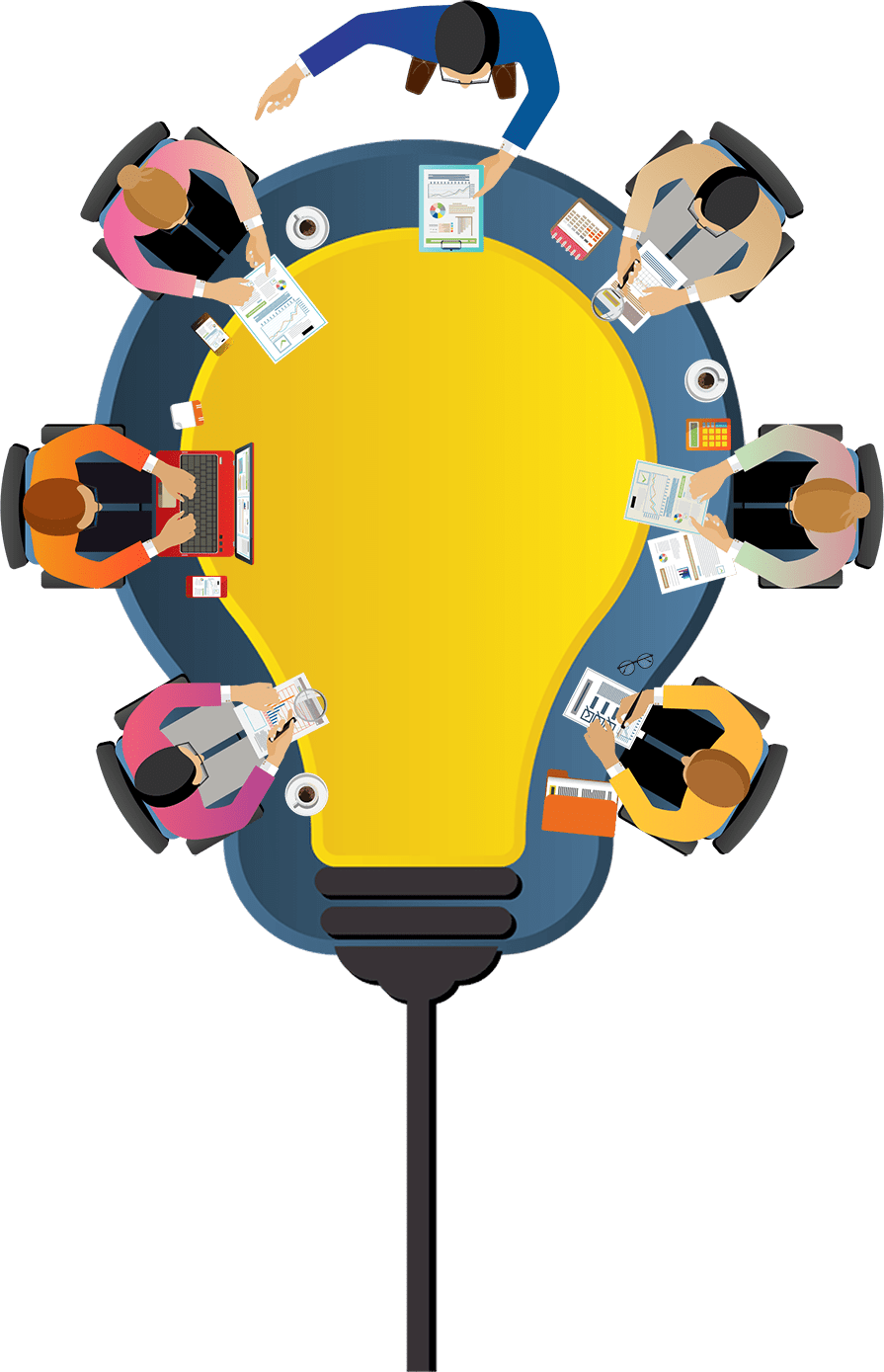 Competitive Pricing
We offer Android development services that suit your business needs and are available at the best price.

Timely Project Delivery
At Geek Tech, we deliver Android app projects on time, allowing our client to plan their assignment accordingly.
User-friendly apps
Our Android application services are user-friendly which caters to both enterprises and customers needs.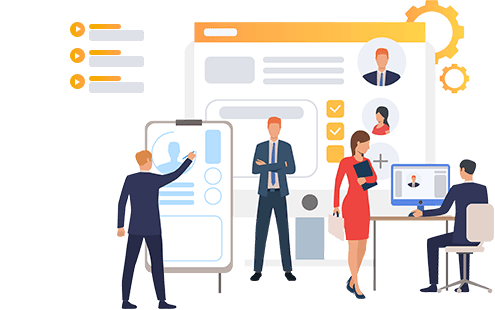 Analysis of competitor, and stakeholder, eliciting client's requirements, app monetization and tech feasibility.

Concept design, Visual, Wireframing, micro-interactions and UI design.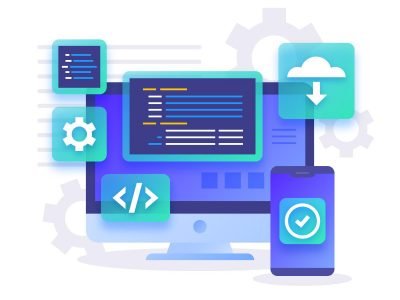 Creating frameworks, Database layer, define MVC modules, UI layer, Define Network and UI layer.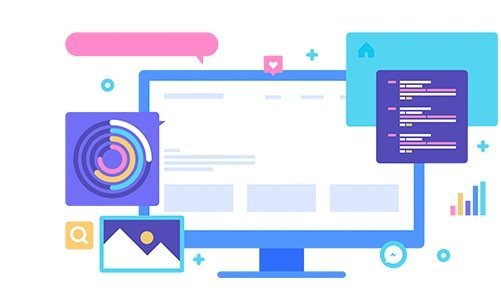 Development of functionality, frontend, and backend, integration, Unit testing, Code Reviews.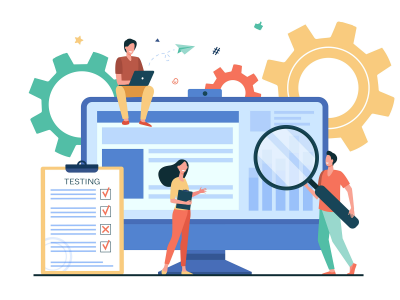 Usability, Performance, Integration, Functional and Testing on real Android devices.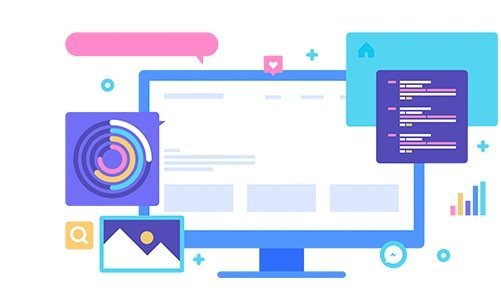 Post Approval testing, MDM, App submission, and Enterprise Distribution.

User engagement support, App Marketing Support, Monitor crashes, Actionable Analytics and Optimization.
Men and women, committed to better protect you around the world.
Where you will find the same quality of service and dedication around the world.
Making us one of the leading web design company around the globe.
Some of the reviews from our valuable clients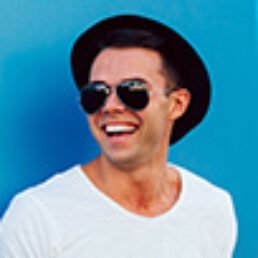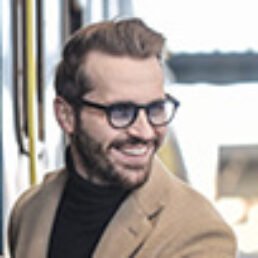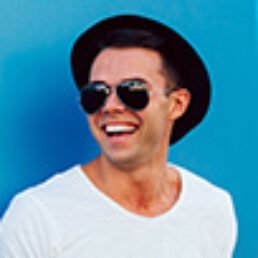 Jasdeep was very professional and had an excellent working ethic and attitude. Always informative, responsive and knowledgable across various IT platforms and apps.
Looking for free analysis?
If yes, fill the form below and let one of our executives get back to you.