We hand over the web app to the client with our best wishes.
Get responsive, explanatory, and attractive 2D and 3D designs to brand your business in both online and offline markets.
Experts Consultation
Creative and Innovative designs
Affordable and Quick Turnaround

User-engagement strategies
We use user-engagement strategies for our 2D/3D graphic designs, including logo, corporate branding, etc.

Creative Team
Our graphic designers keep on challenging their creativity and think outside the box during the designing process.

Eye-catchy Designs
Our 2D/3D designs are not just eye-catching but capable enough to impact business decisions.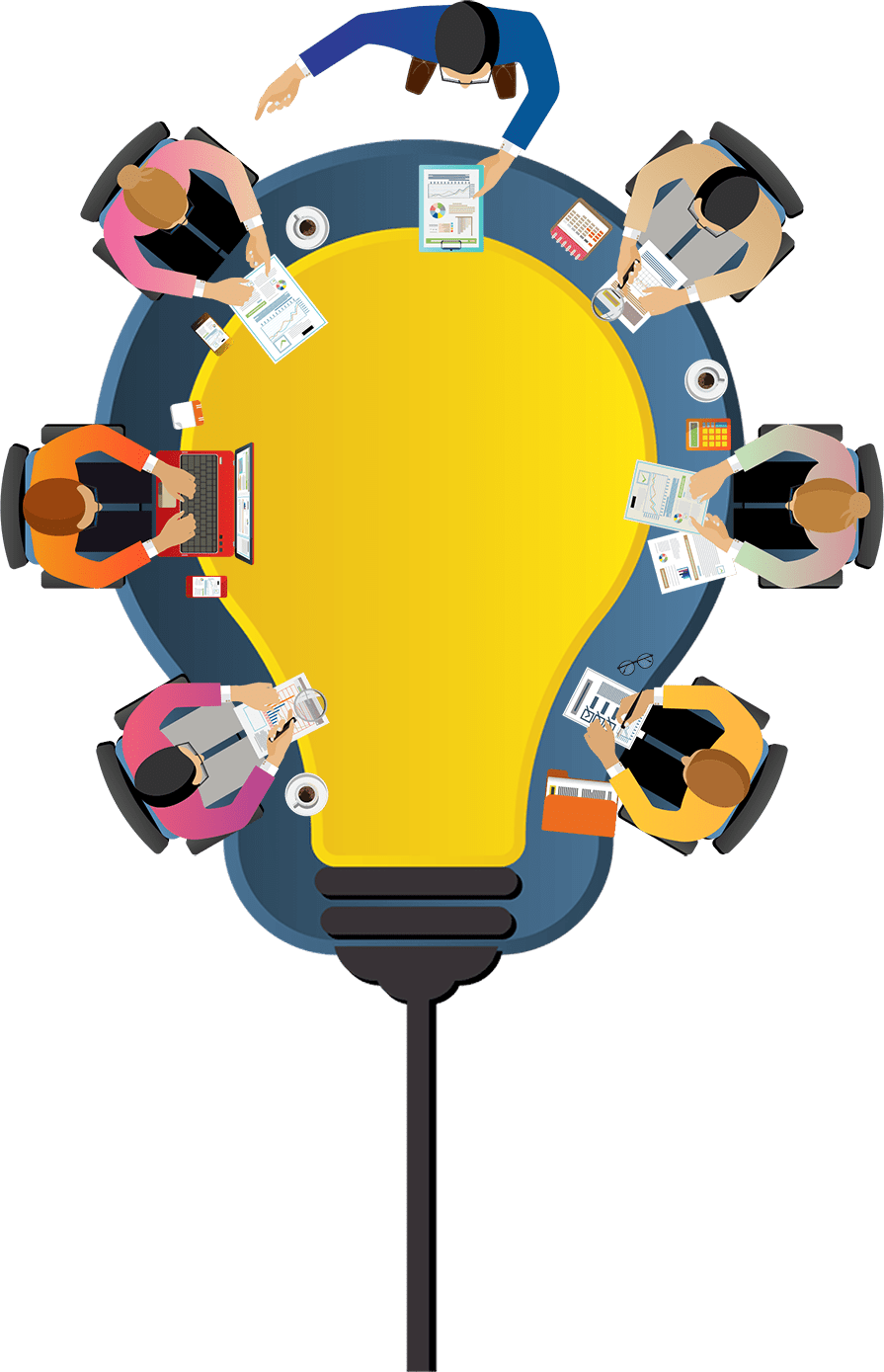 Clear Communication
We keep communication open and clear, so our clients feel free while discussing their projects.

Follow Latest Trends
At Geek Tech, we follow the latest trends to turn your ideas into successful projects.
Steps to Build a Successful
Digital Product

This process involves the project's theme, target user group, audience, resources, duration, budget, etc.
This process is for idea generation, where we create designs, keeping the need of clients in mind.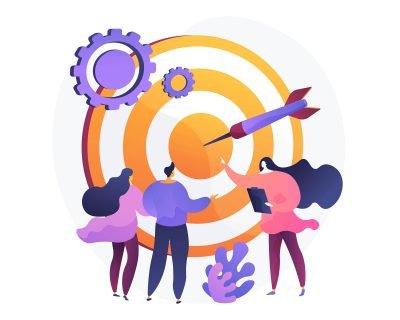 Now it's time to plan the overall visual theme, the design's language, and then execute it.

This stage involves creating a prototype of the final product presented before the client for approval.
Once approved, it's time to implement the design and make the client's final product ready.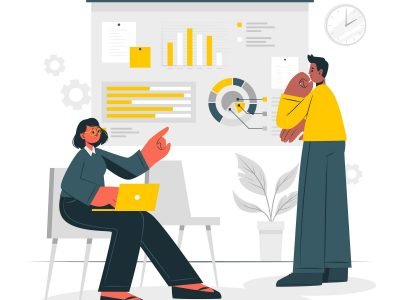 After the design is launched, a review is conducted by the designer or a third party agency.
Men and women, committed to better protect you around the world.
Where you will find the same quality of service and dedication around the world.
Making us one of the leading web design company around the globe.
Some of the reviews from our valuable clients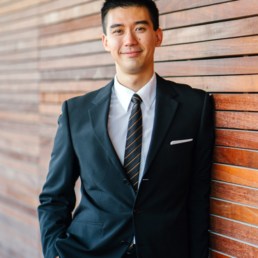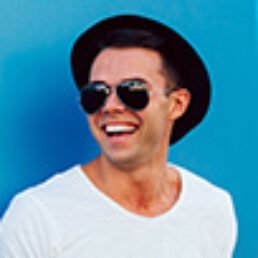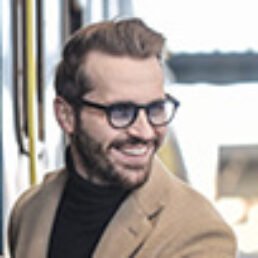 Geek team has been great working on multiple projects for. us Developer was quick to respond and always does a fantastic job. We will continue to hire them for work and we are blessed to have him as a great asset to our business!
Looking for free analysis?
If yes, fill the form below and let one of our executives get back to you.