Enterprise Ecommerce SEO Services To Boost Your Sales
Drive more traffic and boost your online sales with professional eCommerce SEO services from Geek Tech. Skilled enterprise eCommerce SEO services will accelerate your products' or services' visibility and business revenue. Partner with the best eCommerce SEO firm with an extensive record of generating and managing sales. If you want to capture the local audience, national as well as international customers, you must opt for global eCommerce SEO services. We use evidence-based eCommerce SEO strategies to rank your products on top in Google Shopping and build customers' trust.
Result-oriented eCommerce SEO services
Industry-leading SEO strategies
Maximized work and reporting transparency
Exponential Increase In Revenue

Vast Experience
With years of experience in enterprise eCommerce SEO, we have gained expertise in using effective strategies to help businesses grow.

Dedicated Project Manager
For us, every client is valuable. To ensure a smooth transition, one of the dedicated project managers will work solely on your project.

Transparent eCommerce SEO Services
At Geek Tech, we offer our clients work reports as well as complete access to the dashboard to check the work and progress at any time.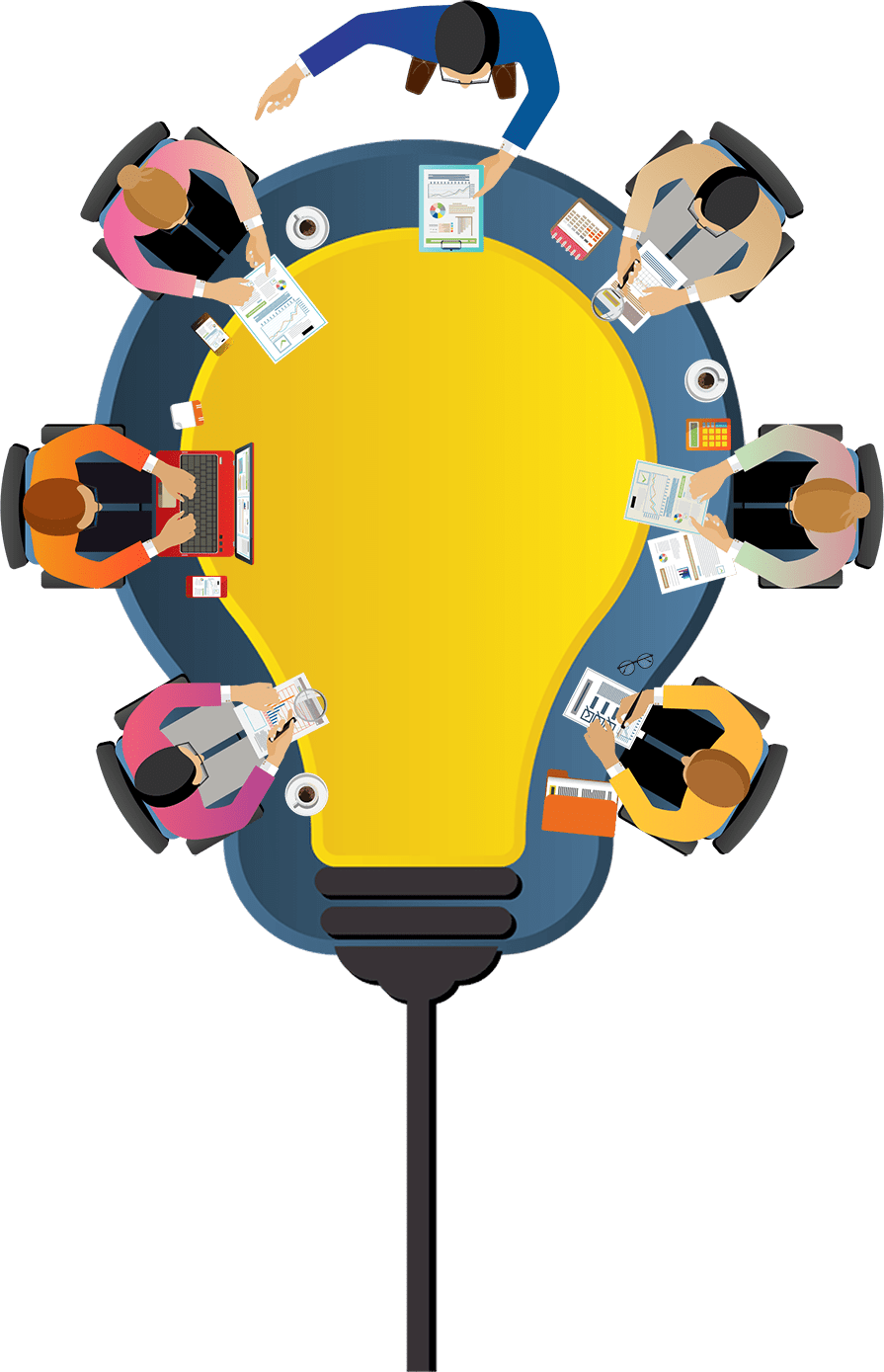 Convenient and Seamless Communication
At Geek Tech, our SEO specialists openly communicate with our clients to understand their needs in detail to make their projects successful.

Weekly/Monthly Reporting
We provide customized and transparent reporting to show actual insights into real traffic, transactions, converted leads, and growth.

Increased Sales & ROI
Geek Tech specialists have a passion for driving results and thus utilize performance-driven strategies to increase your sales and ROI.
eCommerce SEO Process To Increase
Your Conversions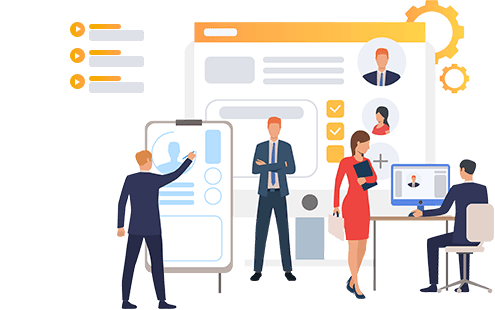 The first step of our Enterprise eCommerce SEO services includes an in-depth website analysis. Our specialists will audit your online shopping site based on a list of essential parameters for eCommerce SEO. A deep analysis indicating flaws and areas of improvement is crucial to get your eCommerce website on top ranking on SERPs.
For top rankings, high traffic, and huge sales, it is crucial to find and work on relevant keywords. Understand what your audience is searching for and what phrases are important for your business. Our professionals will conduct diligent keyword research based on users' intent and requirements to identify and target relevant keywords.
Our e-commerce SEO experts will optimize your online store to ensure that Google's crawlers crawl, index, and rank it on the top of SERPs. Each product page of an online shopping website is crucial and thus covers all important SEO aspects. We'll fix technical issues, implement schema markup, and boost your site speed and mobile responsiveness.
Off-Page SEO/Link building
A high-performing car cannot do well without good-quality fuel. Off-Page SEO also acts as a fuel for highly optimized websites. High-quality fuel i.e. good quality and white-hat eCommerce backlinks provide vast online and offline exposure, brand awareness, and increased domain and page authority to build the trust level of customers.
Multi-Platform SEO Services

We have specialists in our team who are skilled in handling enterprise eCommerce SEO for different shopping platforms such as WooCommerce, Shopify, BigCommerce etc. Our eCommerce SEO specialists are experienced in optimizing eCommerce sites and product pages on different platforms to generate leads at a rapid rate.

We help you get huge sales from Amazon by creating and managing your business profile on Amazon. At Geek Tech, we will create product listings on Amazon, optimize them and drive traffic so as to increase your sales. We will help you improve your brand's presence on Amazon and generate a huge ROI.
Men and women, committed to better protect you around the world.
Where you will find the same quality of service and dedication around the world.
Making us one of the leading web design company around the globe.
Some of the reviews from our valuable clients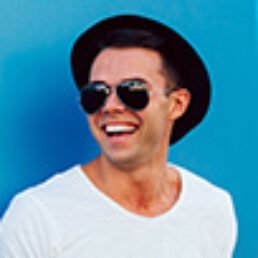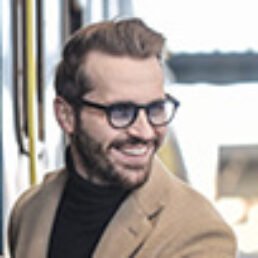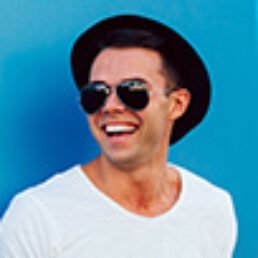 I was very impressed with this job - she went beyond my expectations and delivered great work. Thanks!
Looking for free analysis?
If yes, fill the form below and let one of our executives get back to you.