Flutter Mobile App Development Services
At Geek Tech, we can help businesses to create Flutter mobile apps which is ideal for POC and launching MVP in the market.
One Codebase
Easy and quick coding
Ideal for MVP

Flutter App Development Team
Our Flutter app development team includes developers, cross-platform QA testers, analysts and Material Theming experts.

Cost-Effective
We provide cost-effective Flutter Mobile App development as per client's requirements at optimum costs.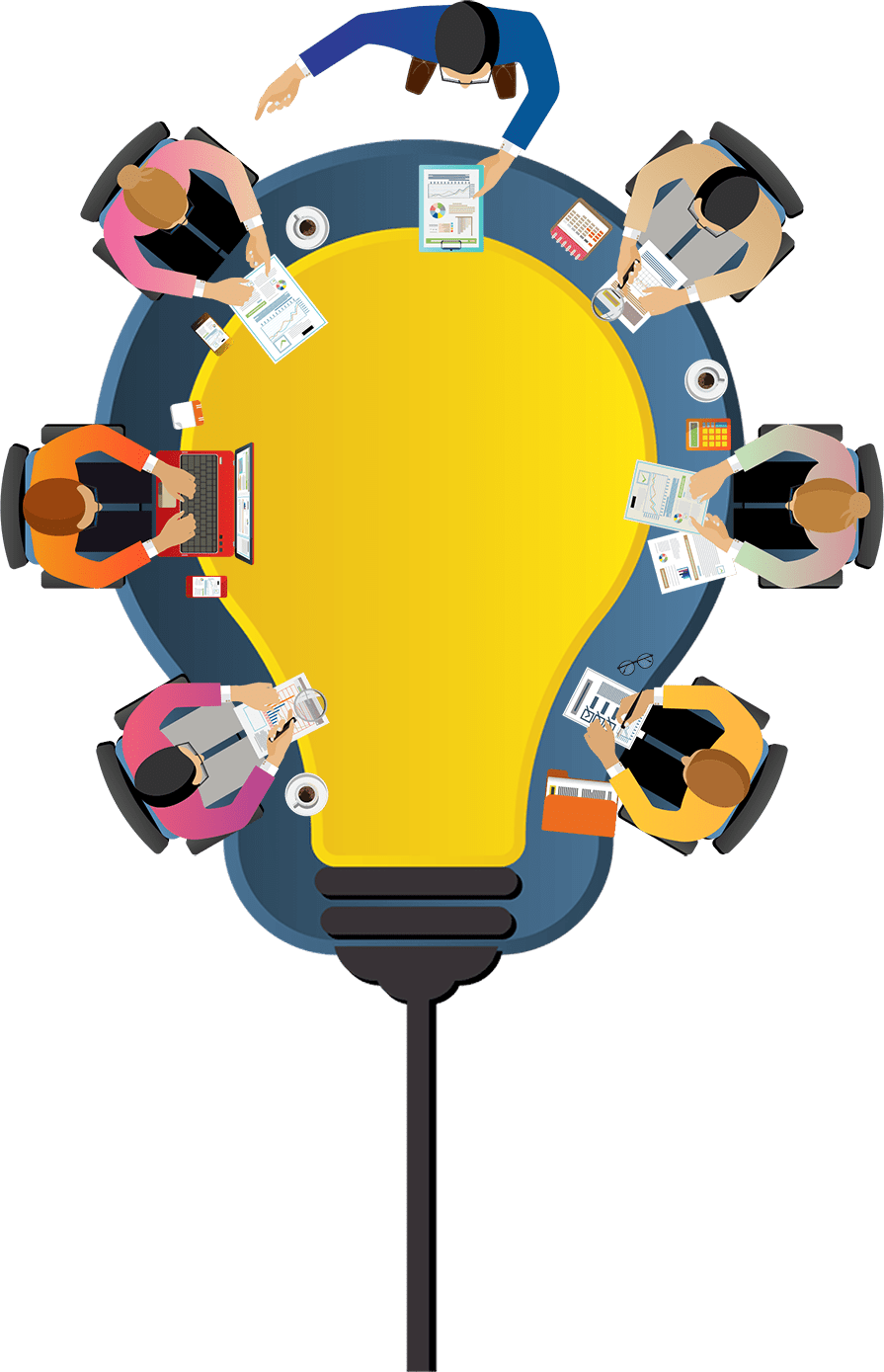 Flexibility
We offer complete flexibility in terms of working hours, methodology terms and working hours.

Transparent Approach
We follow a transparent approach and that is why all our codes and processes are visible to the client.
Conceptualization and Brainstorming
Starting with defining user cases, detailed requirements and goals to prepare a product roadmap.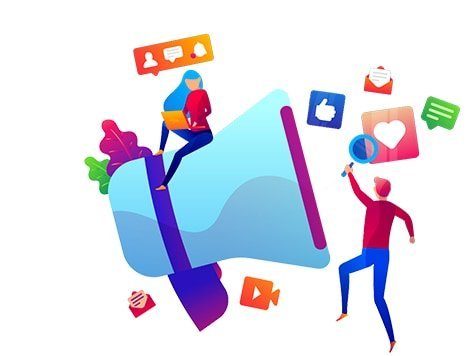 We create designs that focus on aesthetics, and user experience and give you a blueprint with the UI/UX of the app.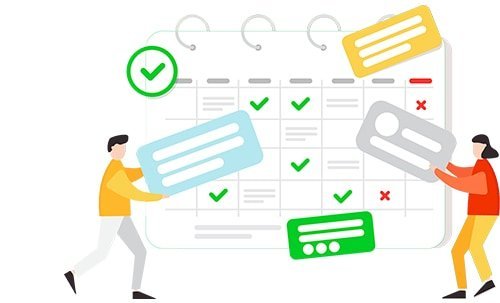 Development and Iteration

With our agile methodology, we follow the process of API(s), Backend/server technology and mobile app front end.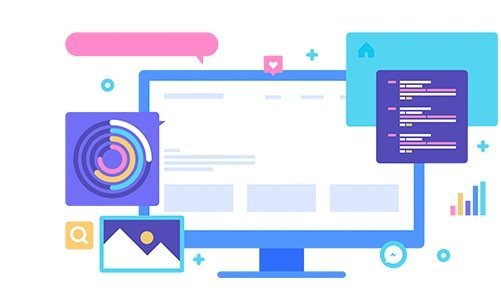 We deploy your app either into web servers, or Google play Store and Apple play store.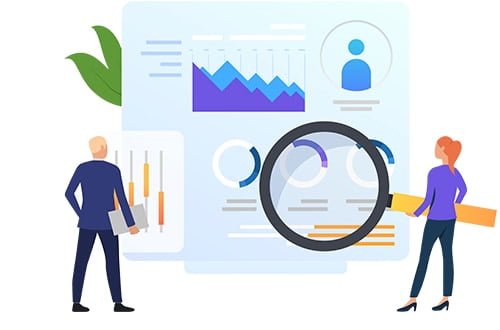 We use multiple tools for reporting, bug collecting and resolving, ensuring the app runs flawlessly after publishing.
Men and women, committed to better protect you around the world.
Where you will find the same quality of service and dedication around the world.
Making us one of the leading web design company around the globe.
Some of the reviews from our valuable clients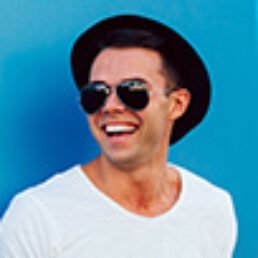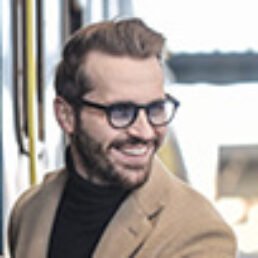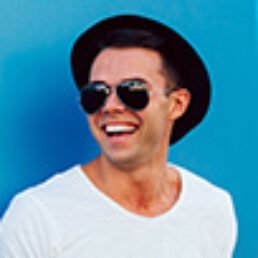 Jasdeep was very professional and had an excellent working ethic and attitude. Always informative, responsive and knowledgable across various IT platforms and apps.
Looking for free analysis?
If yes, fill the form below and let one of our executives get back to you.