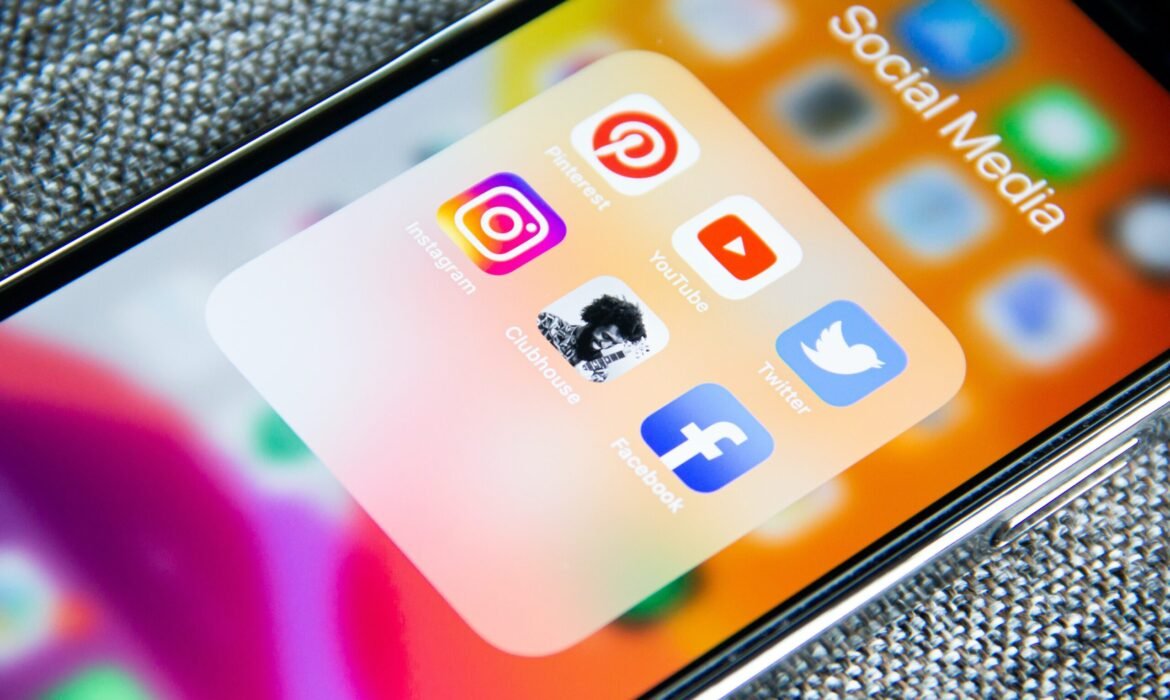 Are you looking for ways to revamp your Instagram strategy? Well, in that case, you have to consider Instagram advertising. Instagram has around 800 million active users at the moment. Instagram ad management is currently one of the most important and powerful advertising tools to promote your business online globally. After 2013, when Facebook acquired Instagram, Instagram started offering ad spots to select businesses. In 2015, Instagram advertising opened for all businesses, which grew up to 1 million advertisers in 2017. The organic social media strategies are cost-effective, but they're much time-consuming. There is a high chance of trial and error, and this approach is somewhat restricted. An excellent social media strategy is which is best of both organic as well as paid tactics. You have to actively engage with your customers  rich content on your Instagram feeds. Instagram ads are a major tool for any social media marketer.
What are Instagram Ads?
Instagram ads are the posts or stories that a business pays to promote the user's Instagram feeds. Instagram ads provide you with a great opportunity to show off your product. If you are considering the best Instagram ads management services, let us help you. We at Geek Informatic are a team of qualified individuals who will help you select your Instagram ad's objective to target genuine and potential customers. There is no doubt that Instagram is very useful for eCommerce. One can create product hashtags that users on Instagram will tag. We have a dedicated and creative team that uses the latest marketing techniques to target the audience. Instagram advertising is important for your business growth to reach new customers.
Role of Social Media Marketing in promoting businesses
We all are aware of how important social media marketing is for a business. It doesn't matter if you own a small business or a big enterprise. In today's digital era, you have to campaign your services to reach new heights. Social media marketing requires both strategy and creativity. A recent survey showed that about 97% of marketers are using social media for their business. The benefits of social media marketing extend way beyond increasing sales. It is when you have to consider the importance of social media marketing to promote your business online. Let us discuss now that how it helps:
Using social media for your business will help you link your website, which will eventually increase traffic to your website.
You will create brand awareness among your customers as social media will make it easier to spread your word regarding your services or products.
It is the ultimate way to market your services by reaching out globally.
Verdict
Social media marketing helps in strengthening your other aspects of business too. Posting online will showcase your excellent web design and your paid advertising, which will boost other forms of marketing. It is no doubt that social media connects with customers most effectively. We all know that people are already interacting with brands on social media platforms. To get an edge over your competitors, you have to take help from social media management services. A great marketing strategy will bring remarkable success to your business. Well, there are lots of options out there, but if you want someone with years of expertise and insight knowledge in social media marketing services, Geek Informatics is one of the best. We would help your business by creating an effective and strategic plan for social media marketing. Our professionals create great social-rich content that will surely attract the targeted audience.