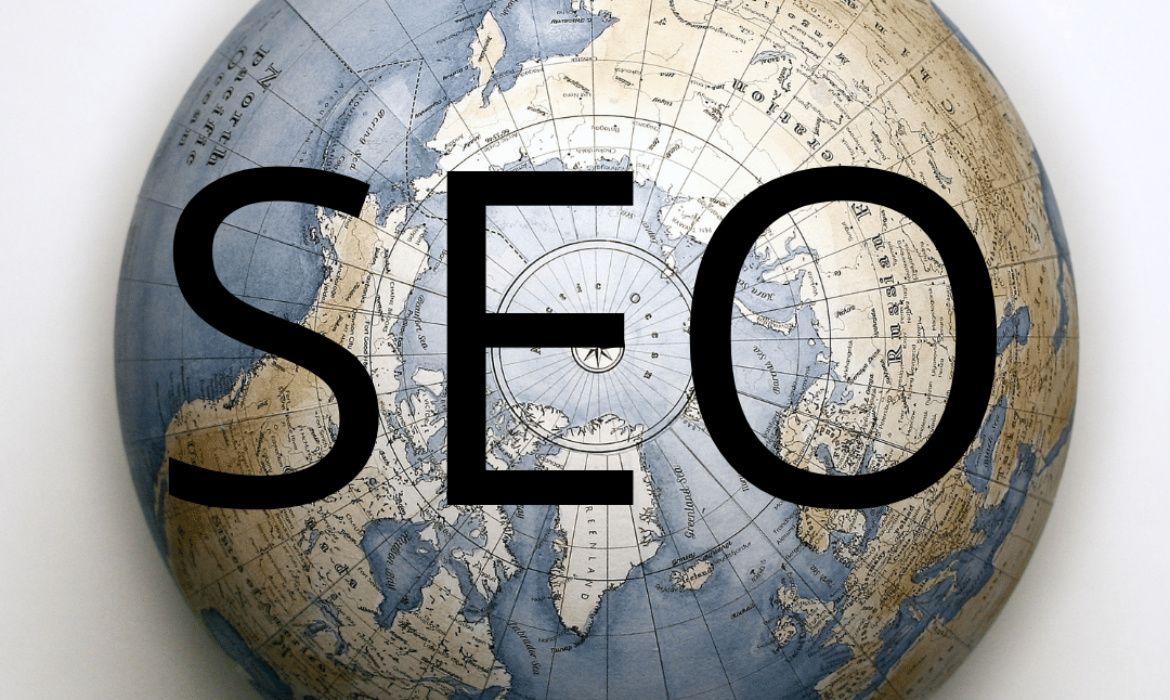 A website is the door to your business, and if you have one, you would know the different processes you have to do to keep its rank high. And it gets more complex if you expect an international audience for your website; you have to optimize the content internationally.
International SEO ensures the appearance of your website in the organic search result among all target countries and languages. There are so many ways of doing international SEO, and you should choose the proper practice based on your aim.
Read more to learn about SEO best practices for different countries.
Global SEO strategies 
International SEO is the first and foremost thing that brings an international audience to your business. But before getting into that, fix your aim; think about who your target audience is.
Do you want people living in a different country that speaks your language to see your website? Or are you looking for people speaking a foreign language? Then fix on the method that serves the purpose and falls under your budget. It might sound like a complex process, but trust us, it's simple if you follow these steps.
Fix your goal
f you already have an international business, you know what your goals are. But if you don't, use these as the guidelines to fix your plan:
Do you want your content to reach all the people of a country? If yes, geotargeting is suitable for you; it will deliver your content to people from particular countries, states, or provinces.
For example, you have a business in Canada and are expecting customers from the USA now. What you can do is optimize the page in one of the different ways available for geotargeting. Thus target audience (T.A) of America and Canada can get your website in their organic search results.
Do you want to reach people speaking different languages?
Imagine that you have a t-shirt business in Canada with German slogans printed on it. In that case, your T.A are Germans from Canada as well as other parts of the world. To reach them, you should optimize your page based on the language; anyone searching for a German slogan t-shirt should be able to get you.
Take the example of the t-shirt business. You have t-shirts with German slogans, but you can only ship them to Canada and the USA. In that case, your T.A is limited to Germans in Canada and the USA. So now you have to optimize your geotargeting content as well as language-based.
Understand the type of your business, your T.A, and fix your SEO goal, so that your international SEO expert can quickly improve your website.
International SEO services
Once you fix what your needs are, you are good to start the SEO service. If you are focusing on expanding your business to another country, your method is geotargeting. But if you are targeting to reach people of foreign languages, you should go with Hreflang tags. And if you are looking for both, first employ geotargeting and then go with Hreflang targeting.
Geotargeting
Geotargeting is about URL, so start with the URL; create an international SEO-friendly URL for your website. That way, Google or other search engines quickly finds your website and delivers it to your T.A in another country.
Suppose you have a large-scale business with international stores. In that case, it is advisable to have a separate website for each country. But if you do not have support in a foreign country, a subdirectory on your main website would be the best choice.
Different websites for different countries: 
In every URL, there will be a Top-level domain (TLD) present on the tail end, such as .com and .org. If you plan to have independent websites for each country, you should have a country-specific TLD (ccTLD).
The URLs will end with the two-letter abbreviation of that country or state instead of the TDLs. That way, crawler bots will understand that the website only targets the potential buyers of that specific country. And that page will only appear on the organic search results for those particular people.
E.g., ca.enrollbusiness.com for Canada.
Drawbacks: It is expensive; it requires someone in the other country to build and manage the website.
So it is best suited for businesses with a large turnover and local authorities in foreign countries.
Subdirectory on the main website:
For this, you can create different folders for different countries on your main website. To make your T.A reach the proper folder, you can create a new URL. Unlike ccTLD, the URL ends with the TDL followed by a slash and the country code.
E.g., www.woorank.com/fr for France and www.woorank.com/es for Spain.
Drawback: The signal will be weak, making it harder for bots to reach your website than ccTLD.
So, this is a good option if you have a small to medium-scale international business without any authority in different countries.
A third option is to place a country folder on a third-level domain detached from the main domain. Here the URL starts with the country code, for example: https://en.wikipedia.org/.
Drawbacks: It is expensive; the signal is weak, and the chances of reaching the organic search result are less.
Language Targeting 
Hreflang tags are code snippets that ensure the smooth management of multilingual websites. Search engines use cookies, location, and other tools to determine the location and language of the user and use specific translation. But for websites with subdomain or subdirectory URLs, there are chances of confusion. That is, when a user searches for your website, there will be a clash between subdirectory or subdomain URLs. But if you have tagged the website with Hreflang, the search engine will get the correct language subdirectory.
You can add Hreflang in:
Source code of header on each web page.
HTTP header on each page.
Sitemap
So, Hreflang makes sure that a Canadian gets an English version and a German gets the German version of your website.
Get Global Now!
Start working on your website the moment you decide to expand your business to the global market. Nothing brings you more benefits than an internationally optimized website for your business. So get an international SEO expert and create a new domain or a subdirectory according to your need and witness the growth. To learn more about international SEO services, visit Geek Infotech.
It is advisable to avoid subdomains for International SEO.