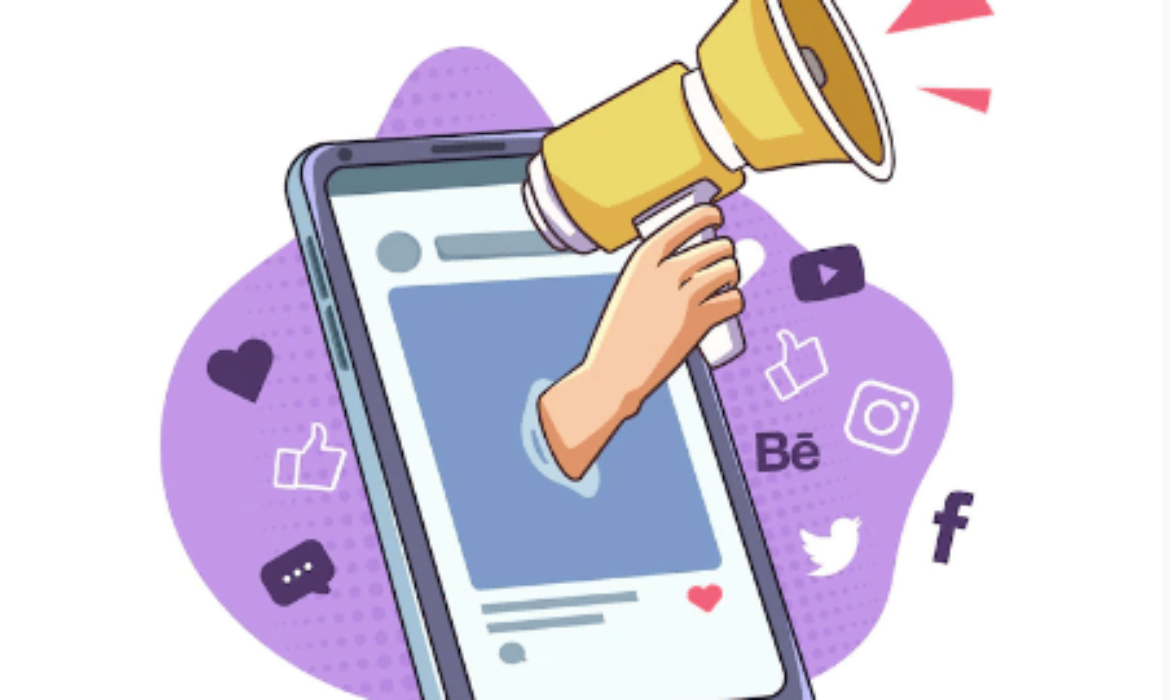 Facebook is a platform with more than 2.6 billion users, nearly 29% of the worldwide population. Almost 1.65 billion users see Facebook ads, and 1.21 billion users are between the age group of 13 to 34.
Despite the ease of running advertising campaigns on Facebook, there is a lot of detail to work through for your business growth. Several factors influence the success of Facebook advertising, including the ad format, ad placement, and target audience. These factors must also be aligned with your objectives and budget.
Facebook advertisements typically cost most industries $0.50 to $2.50 per click (CPC). Most marketers can afford these prices. It is one of the most affordable options.
We are here with a perfect guide to help you decide on an ideal FB ads agency for your business.
Analyze your Goals and Expected Results
It is essential to be aware of your goals and outcomes because knowing your destination is always the half journey. The same criteria will be followed when you hire a Facebook ad expert or an organization to grow your business.
There are various ad agencies and budgets and sizes of projects. Because of this, you should have a clear understanding of your company goals and what you want to accomplish by partnering with a particular agency.
You'll be able to find your perfect match once you get the right lens to evaluate different agencies. You can use a deliverable-goal-end-result approach to break down the entire procedure. As an alternative, you can identify your deliverables and their goals. Then you can identify the outcomes you hope to accomplish.
What Makes a Great Facebook Ad Company?
Today, you can choose from advertising agencies, each claiming to be the best. To find an agency that can provide tailor-made solutions precisely as per your needs, you must know the attributes that define a good Facebook ad agency.
Experienced Team Members
To achieve your goals, you need a Facebook advertising company with both brains and muscles. Everyone claims to be the best, but only a few can back it up with experience.
If you want to be able to complete a paid social media campaign with minimal effort from you, you should hire a company that has the experience and knowledge to handle such campaigns.
Relevant skills
You want to hire a Facebook ad expert because you want results! However, the way to get results is going for the perfect fit, an FB ad agency that is familiar with the art of creating engaging and object-specific ads.
You must check the portfolio and their best work before hiring them. This will be helpful to know their quality clients and projects.
Aware of Latest Technology
Ad agencies must be familiar with the latest software—Facebook Pixel, Facebook Ad Manager, and many valuable tools to ensure faster results through in-depth insights. The person should have expertise in ad software, third-party data sources, and creative testing tools is also helpful.
Hire Facebook Ad Expert from Geek Tech
If you want to explore your business with a positive hype, Facebook ads can benefit it. GeekTech is one of the leading digital marketing and FB ad agencies providing the best marketing solutions for startups to well-organized businesses. You can hire a Facebook ad expert from this company to get more leads and expand your business.
Related Posts