Squarespace is one of the leading website-building platforms that provide users with free domains. The platform comes with many pre-set templates making it easier for the creator to set up their website. And with the free trial option, many claim Squarespace is a DIY website development platform. But is it? 
Let us take a look into it.
Even if it is true that you can create a Squarespace website without expertise in coding, there are difficulties. You should know about website development and should be familiar with creating an easy User Interface.
So the best option left is to hire a professional to do the job. Scroll down to know what are the benefits of hiring a Squarespace designer.

Why Should You Have a Squarespace Website Developer?

Work Done Easily:
Consider this situation; you plan to create a Squarespace website for your existing business or your start-up. You will already be burdened with your business-related troubles; hiring employees, ensuring sales, and a lot more. Would you want to increase your workload and learn website creation just to end up with an imperfect website? Never, right?
That is why we suggest you hire a Squarespace website builder, sit back and focus on your business.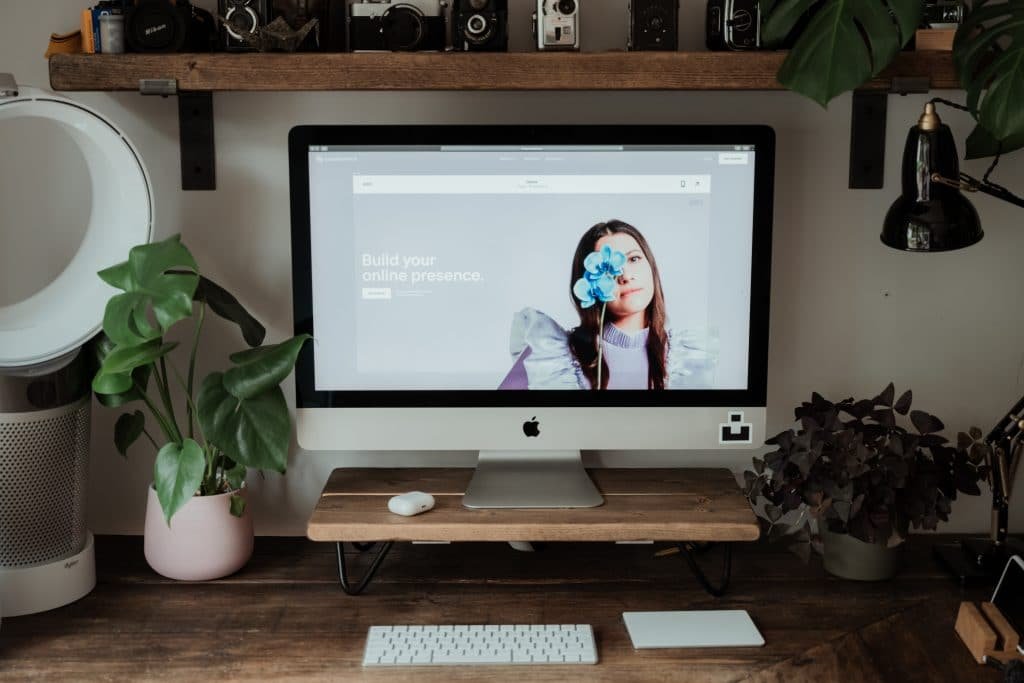 Get a Customized Website:
When you create the website, you will have to go with the templates given by Squarespace. But when an excerpt with the knowledge of programming languages does it, they can create new templates. That way, you do not have to get stuck in the big world of HTML and CSS. All you need to do is inform them about your requirement and wait for them to create a personalized theme. It will match your business's aesthetics, style, and functionality and will stand out from the rest.

Crisp And Clear Design:
An amateur can create a website for fun with the help of tutorial videos and comparisons of other websites. However, that will not be a benefit for your business; your website has to be perfect. The design should be efficient, creative, and valuable for your business, and to create such a crisp design, you need someone with experience.

Long Term Service:
Don't start developing your website with the misconception that your work is over once you create the website. No, it is not; it is merely the beginning of a long journey. Eventually, it will be hard for you to handle the website alone. However, if you hire a Squarespace designer, you sign in for a long-term website service agent you can rely on forever.

Good Investment
You should probably know that having an efficient and competitive website is the best way to skyrocket your business. However, to have such a website, you need an expert designing team. So the money you spend for a website designer is an investment for a prosperous business.

How Should You Choose Your Squarespace Designer?
Now you know why you should have a Squarespace website builder. Now, it's time to know how to pick one.
The first thing you can do is to hire an in-house Squarespace designer. That way, you will get the inclusive service of a developer throughout the run of your business. However, it is not the best idea; you will have to conduct recruitment, hire a new employee and pay them regularly. In the long run, it can be a waste of money and a huge responsibility.
So the better option is to hire someone on a project basis. That way, you do not have to go through all the hiring procedures and responsibility of accommodating a new employee.
You can either hire a freelancer or a well-established website building company when it comes to project-based hiring. A freelancer is an economical option; however, you cannot rely on a freelancer for a long-term project.
That takes us to the last and most reliable option, a trustable Squarespace website developing company. They will customize a Squarespace website according to your company's requirements and take care of website maintenance.

Geek Informatic and Technologies to the Rescue!
No, you do not have to search all over the internet to find a trustable website developer for you. You can get a cool and customized website at the most reasonable price from our expert web development team.
Reach out now to learn more about our services.