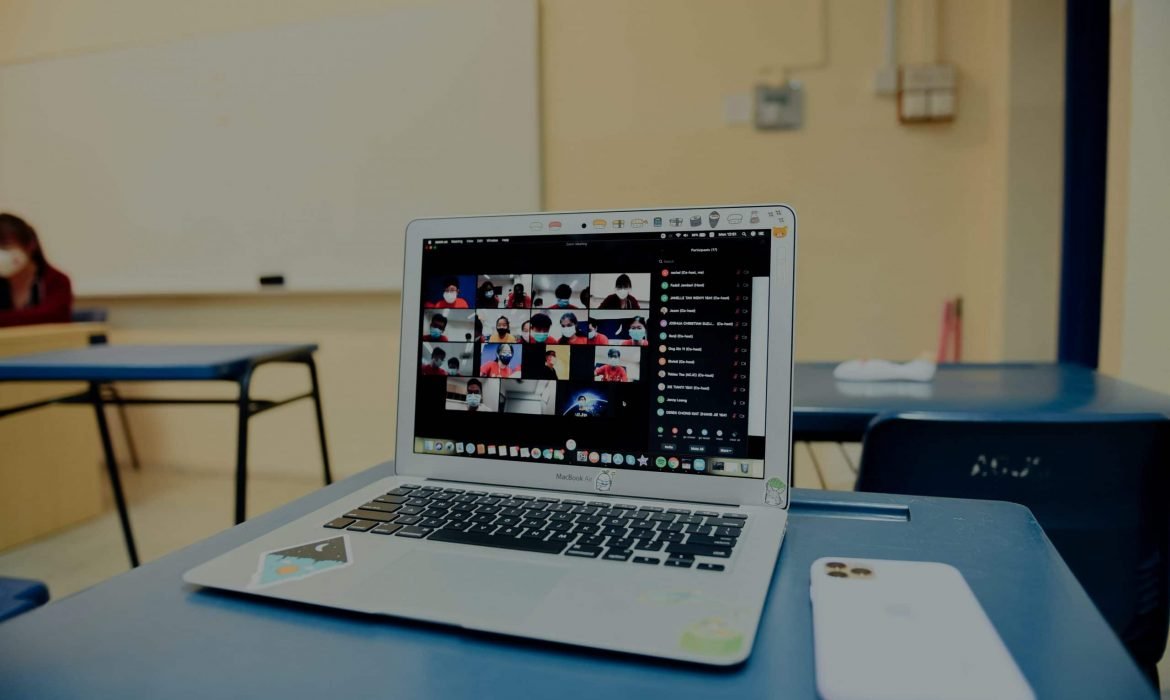 This era of the internet is very complicated, yet simple; public, yet private. So to be a publicly respected figure or a brand, you need a strong online reputation. And that is something that won't happen overnight by itself; you should take a deliberate set of actions to achieve that reputation.
No matter how big or small your business is, you need a brand reputation to maintain a good online presence. If you are still confused about online reputation management, don't worry, Geek informatic and Technologies Private Limited has got your back. 
Read the following to learn how online reputation management helps and what you should do to avail online reputation management services.

What is Online Reputation Management?

Online reputation is all about how your online audience perceives you or your firm when they come across your profile. And several factors determine your online reputation. 

If you are wondering how that will affect your business, it can do a lot in making or breaking your business. 
To make that clear, let us take the example of a shopping website for home decors. Imagine the online store is selling good quality products for a reasonable price. However, it does not have customer support service and online reputation management. So whenever someone has a query regarding the shipment, payment, or product, they will be left without answers. That way, the company is losing not just one or two customers but also many potential clients.

While one or two negative reviews do not affect the website's reputation, repeated negative reviews can. Here is how it happens; people will start posting negative reviews about that website all over the internet. When people check about the site, the negative reviews will be the first thing they see. And trust us, even you wouldn't buy decors from them if that is the case.


How Does Online Reputation Management Works?
Online Reputation Management, or ORM, is the process of managing your content on the internet. It will ensure that harmful content regarding your firm does not pop up on the Google search engine result page. It also keeps a check on all the reviews about your firm on the internet. That way, your potential or existing clients do not see anything negative about you on the internet. And thus, the internet remains a safe place for your business.
Here are the four facets of media that ORM teams take care of to create a good reputation for your firm.

Paid Media:
Paid media includes all the platforms and content that demands payment to feature your brand. The content platforms that come under this category are Google ads, Facebook, and other social media ads and sponsored posts and promotions by influencers.
Here, the online reputation manager takes care of content placement on the above-mentioned paid platforms. They ensure that you get the result for your payment and that your competitors do not advertise against you.

Earned Media:
It includes all the publicity your brand gets from external platforms without any payment. External blogs, press coverage, third-party listing, and Google my business comes under this category. Positive coverage on these platforms does great help in building a good online reputation. 

Shared Media:
It includes the social media pages of your firm, such as Twitter, Facebook, Instagram, and so on. Your audience will give feedback about your product and service on these pages, and if they are not good, that could damage your reputation. So online reputation managers take care of all the comments on the page, respond to negative comments, and resolve their issues.

Owned Media:
It is the management of our website and blogs where you interact with your customers directly. It is the easiest and the most difficult platform to manage, and you require an expert team to do the task.
How to Get Quality Online Reputation Management Services?
Online reputation management is not a job that anyone can do; it requires technical knowledge and public relations skills. So if you are looking for a trusted agency that can take care of your online reputation management service, Geek Informatic & Technologies Private Limited is the best option for you. Our devoted team takes care of social media platforms and websites to ensure the best reputation for our clients.
Contact us now to avail of the best services at reasonable rates.