Building Squarespace Website for Business
Get your website built on an open-source hosted product 'Squarespace' and Get unique advantages of selling online.
Cross-Browser compatible
Easy to Manage
Customizable Templates

Brilliant Team
Geek Tech has a completely devoted team, well-acquainted with the Squarespace CMS platform.

Finest Quality Service
We have created hundreds of websites using Squarespace that are successfully running to date.

Support Team
Our customer service team is available round the clock to fix any issue related to the Squarespace website.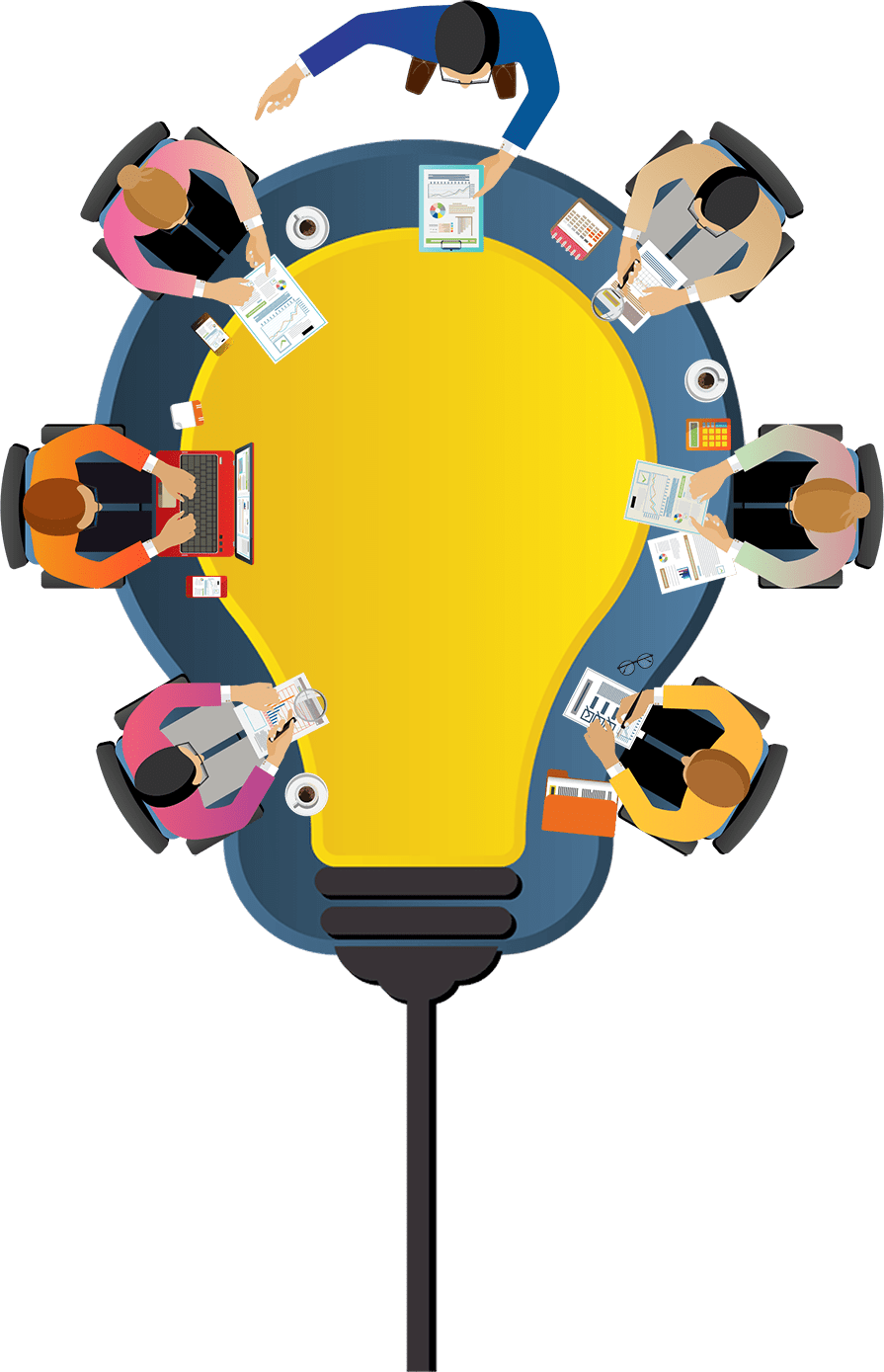 Use Advanced Technology
We use advanced coding technologies compatible with tablet and mobile platforms.

Flexible Payment Options
No hidden charges. Get what you pay for. We offer flexible payment options suitable for you.
Here is how our Squarespace
Development works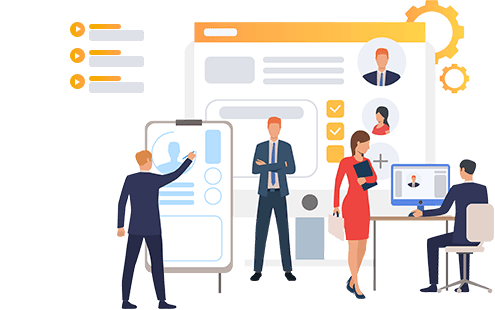 To start with the process, we need to learn about your vision, business goals, and how we can proceed further.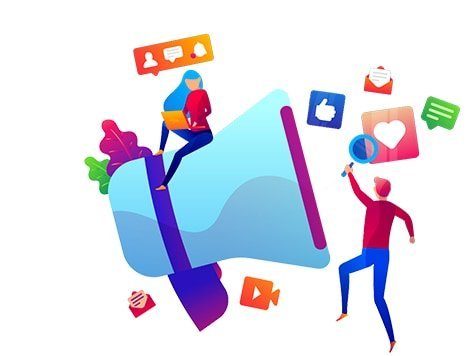 Our creative developers start creating mock-ups based on your ideas, visions, and goals.

Once the website's final feel and look are approved, we start implementing the functionality, design, and content.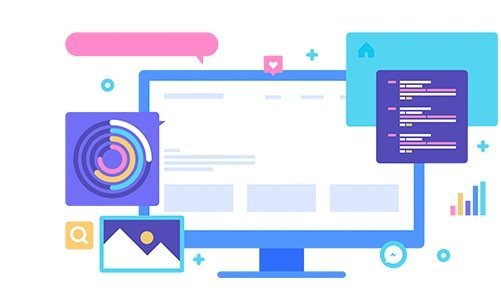 After the development phase, we conduct a comprehensive review of any errors and apply revisions and corrections.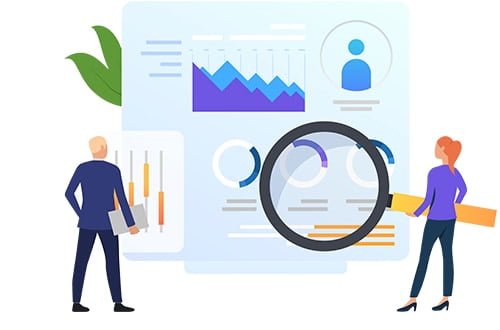 Now it's time to publish your website and work together with you making your website a success.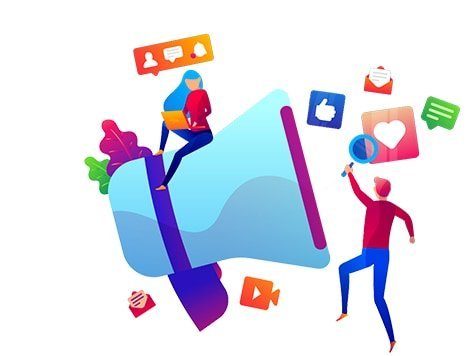 Once the site is complete, we will tell you everything to manage the site yourself and offer the support you need.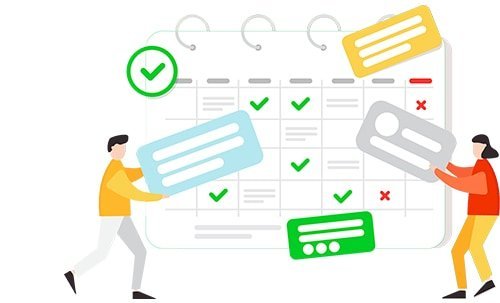 Monitoring and Management

Geek Tech offers to proper monitoring and management service by adjusting and updating your Squarespace website.
Men and women, committed to better protect you around the world.
Where you will find the same quality of service and dedication around the world.
Making us one of the leading web design company around the globe.
Some of the reviews from our valuable clients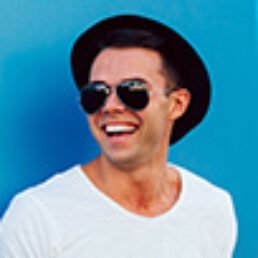 Job done very well, Thank you, we hire again in future. We highly recommend Inderjeet to anyone for hiring.
Jhen Garcia
United Arab Emirates
Looking for free analysis?
If yes, fill the form below and let one of our executives get back to you.