Higher Engagement Rates with Instagram Ads
Data Driven Ad Campaigns
Dedicated Account Managers
Original and Creative Campaigns

Higher Visibility
Cost effective and creative Instagram ads to ensure your products get higher visibility.

Creatives Team
Creative eye-catchy ads by creatives bringing value to your business and attract leads.

Get Higher ROI
Get maximum likes and comments on the Instagram ads promotion, leading to higher ROI.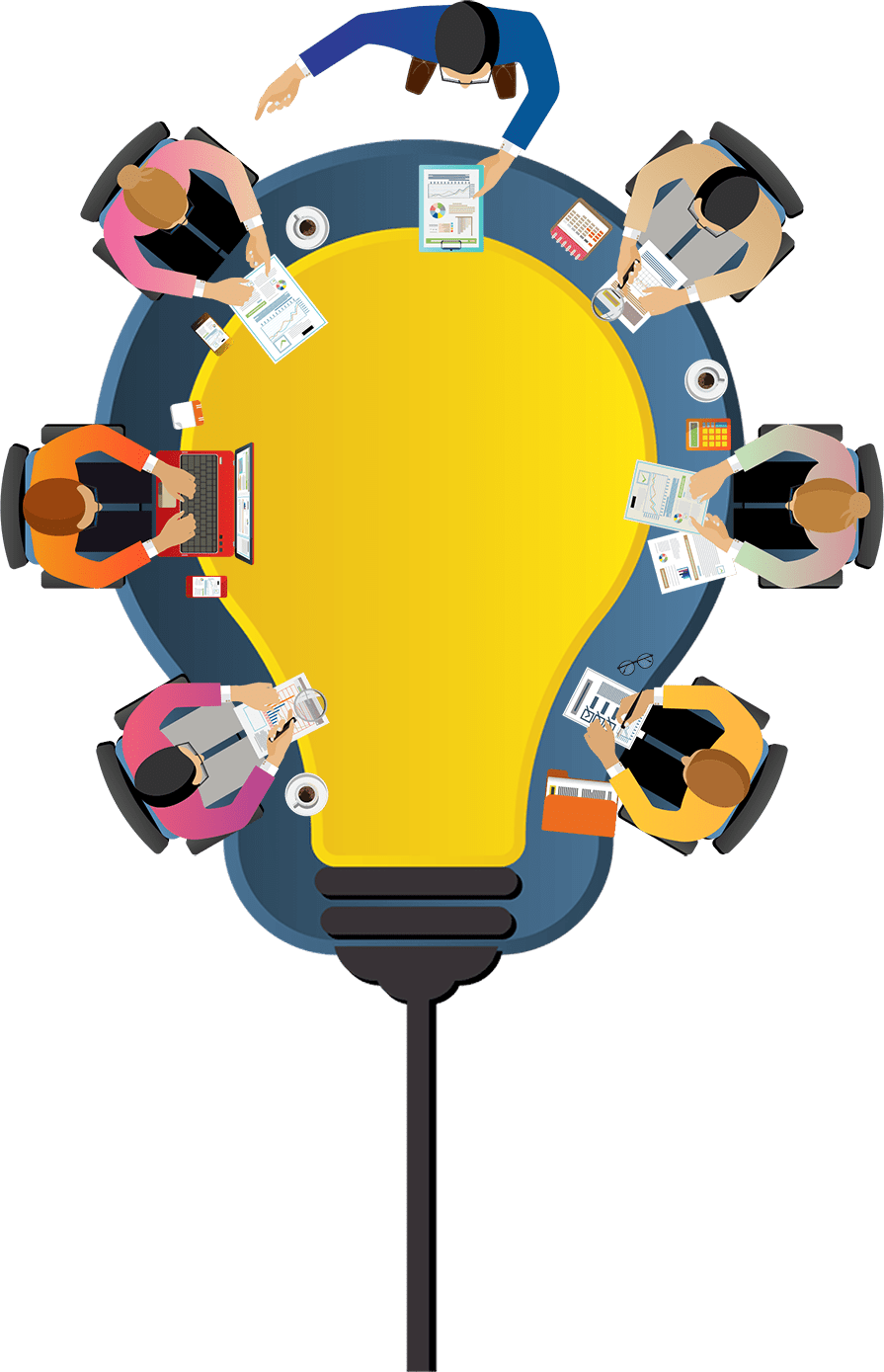 Ensure Huge Potential
Our Instagram ads have high potential to reach a larger segment of audience in less time.

Increase Brand Awareness
Each follow, post shared, comment made and each like will increase brand awareness.
Customer Satisfaction
Personalized responses to clients comment on ads will ultimately lead to better customer satisfaction.
Steps to Build a Successful
Digital Product
Setting up Campaign Structure
Firstly, we set up Instagram Ads campaign structure and send it to clients for approval.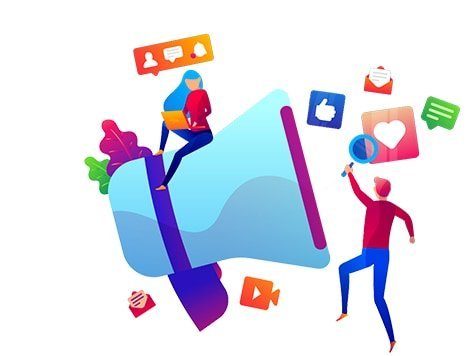 Select target audience, Ad format, and ad objective in Ads Manager and tap on promote.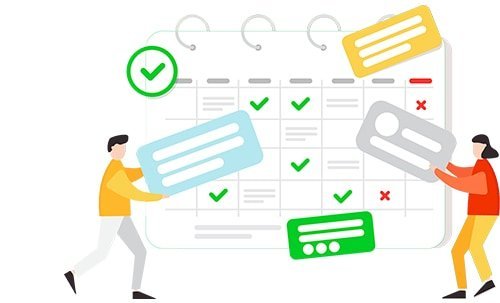 Based on your spending and how long your Instagram ads will run, determine your budget.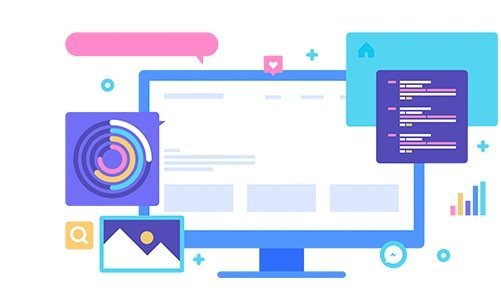 After the above steps, it's time to publish Instagram ads. Get notification when ads are approved.
Men and women, committed to better protect you around the world.
Where you will find the same quality of service and dedication around the world.
Making us one of the leading web design company around the globe.
Some of the reviews from our valuable clients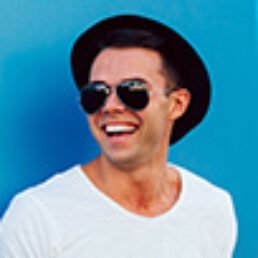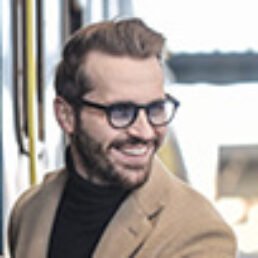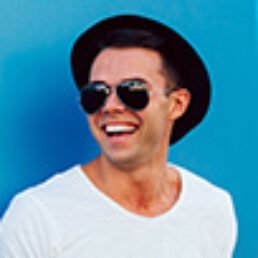 Gurpreet set up our ad campaign and optimized it to a point of high profitability. He always communicated fast and reliably and reported on time. I was very happy with his work and will gladly work with him again.
Ne summo dictas pertinacia nam. Illum cetero vocent ei vim, case regione signiferumque vim te.