Index, Categorize and Distribute your PLAs
Reach a wider audience and sell more products with Google shopping and Product Feed Optimization.
Get Complete product data
Good use of major attributes
Accurate information.

Dedicated Account Managers
Get dedicated account managers to help you indexing, categorizing and distributing PLAs.

Weekly Reporting
Our weekly reporting allows us to tell you the performance of your campaign on Google.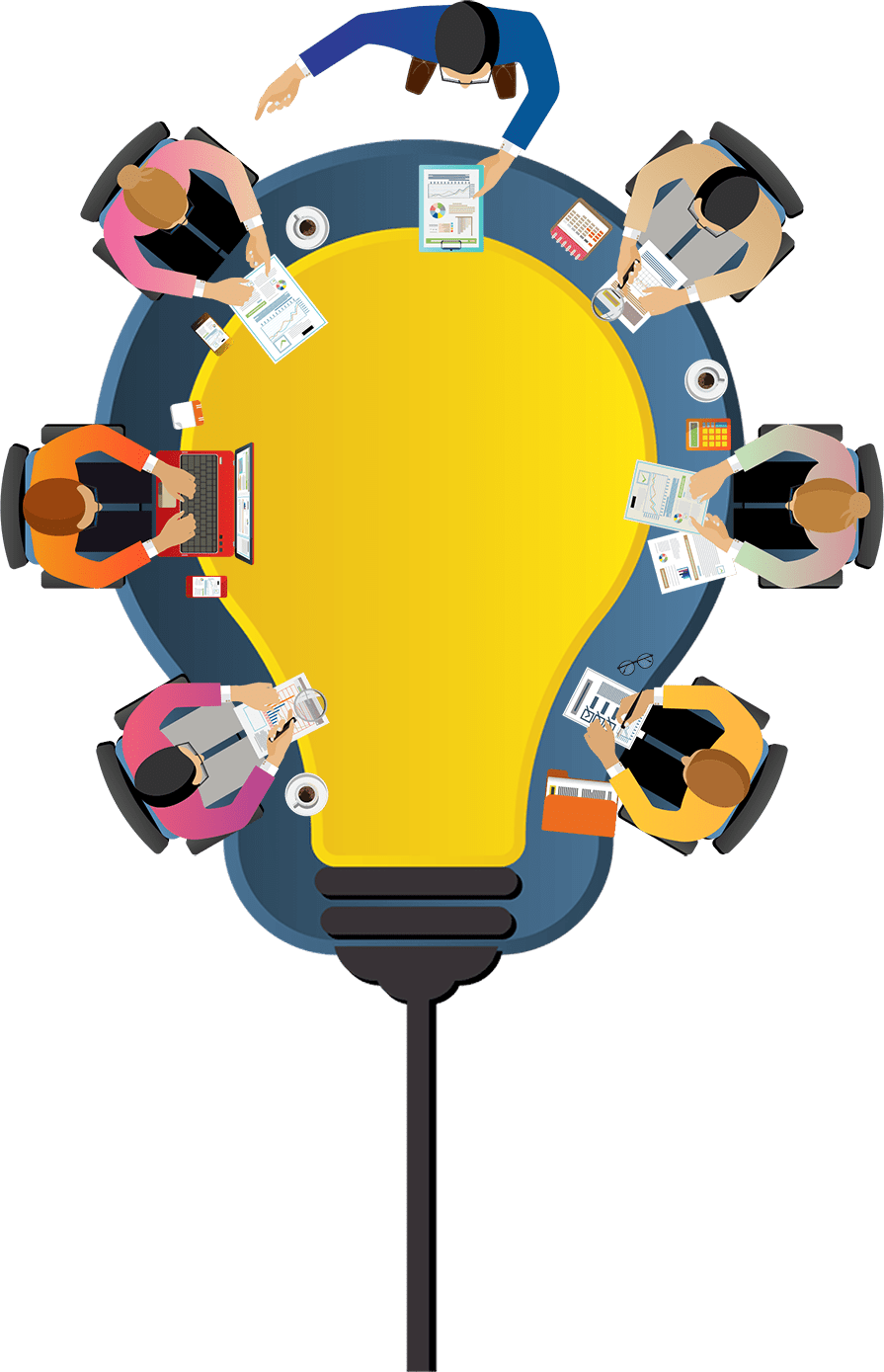 KPI based Campaign
Our campaign aims on Return on Investment, Intent to purchase, engagement and lead generation.

Proven Track Records
We have helped several businesses get high-quality, optimized outcomes and achieve online sales.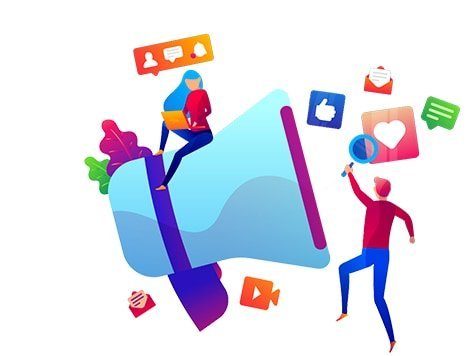 Add search term to product headline

We use high volume search queries to the product titles of the products to entice customers.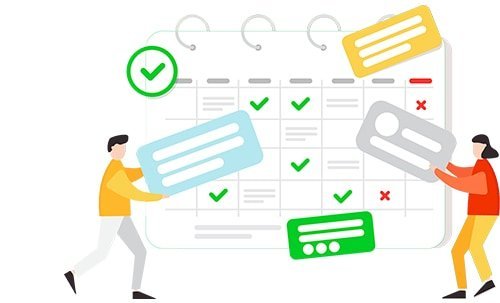 Add Brand to Product Titles

To improve product titles, we include the brand within the title to increase its relevance.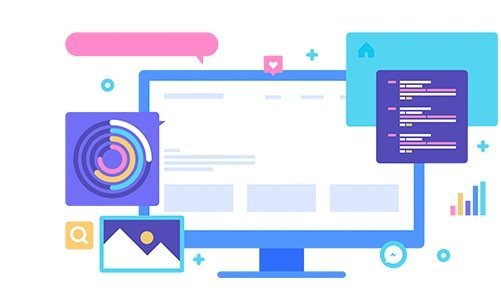 Add product-specific Attributes to the Titles

From product's size, color, to material and other aspects, we add product-specific attributes to the titles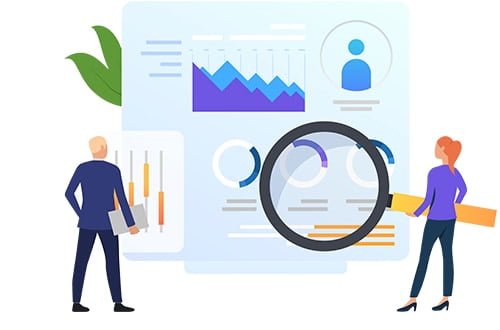 Use Correct Product's Identifiers

We use the correct UPI of the product including GTIN, Manufacturer Part Number and brand.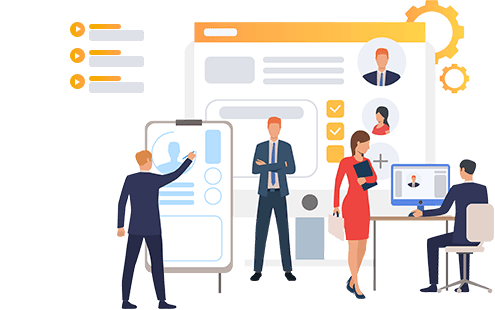 Use the Right Product Category

We add the product in the right category, giving Google a way to group your products with others.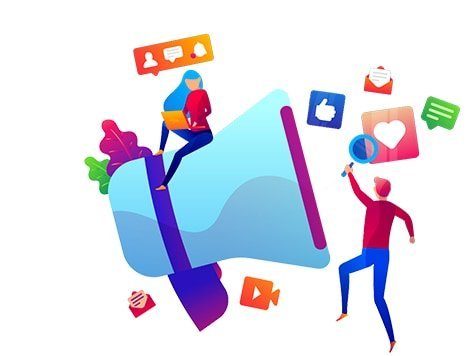 We use custom labels to create segments to bid on like price brands, profit margins, and more.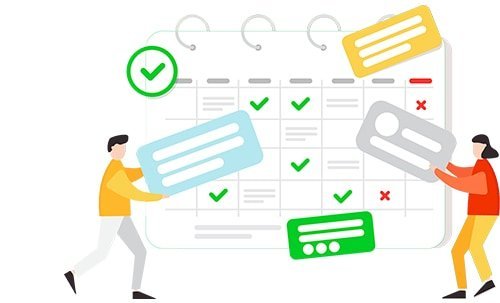 Write Detailed Description

Our Description is 500-100 characters long which includes relevant attributes of the product.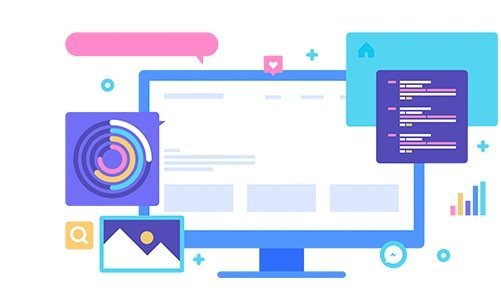 We submit 800 x 800 pixel images as high-quality images perform better in Google shopping.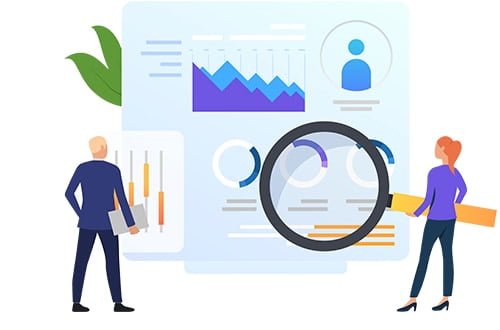 Add Relevant Product Data

Add data to help Google group your products including product's size, material, size and more.
Men and women, committed to better protect you around the world.
Where you will find the same quality of service and dedication around the world.
Making us one of the leading web design company around the globe.
Some of the reviews from our valuable clients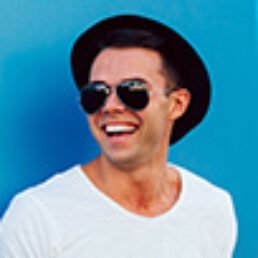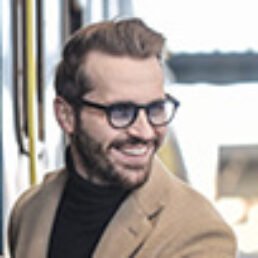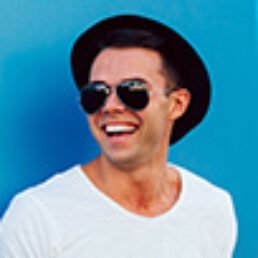 I was very impressed with this job - she went beyond my expectations and delivered great work. Thanks!
Looking for free analysis?
If yes, fill the form below and let one of our executives get back to you.